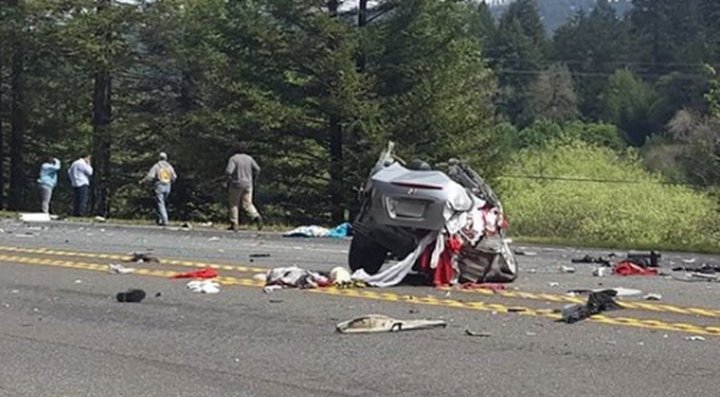 Humboldt County Sheriff's Office press release:
The Humboldt County Coroner's Office has identified the two women killed in a motor vehicle collision April 13, 2018 on Highway 101 south of Salmon Creek Road.

The driver of the 2007 Honda Civic has been identified as Emely Selina Carreno-Arenas, age 20 of Eureka. The passenger of that vehicle has been identified as Michelle Segundo, age 19 of Eureka.

Both women were wearing seatbelts at the time of the collision.

Anyone with information regarding this collision should contact the California Highway Patrol Garberville Office at (707) 923-2155.
PREVIOUSLY: