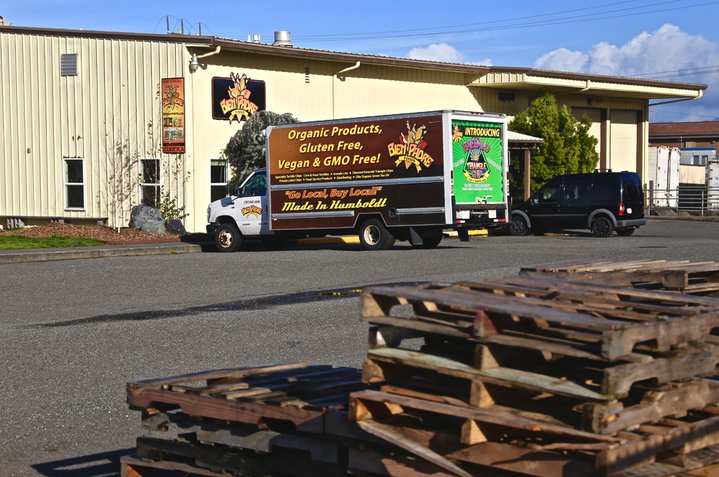 (UPDATE) Dec. 11, 11:45 a.m.:
The Outpost got Grown Rogue International Inc. on the phone this morning and was able to clear up a few questions.
The company's chief strategy officer, Jacques Habra, told the Outpost that the company is in fact leasing the building and did not buy the property. Habra also confirmed that the company's licenses have been approved and that they expect to open up shop any day now.
"It's been approved at every level and now we're just waiting on documentation from the state," Habra said. "Were excited about our position in Humboldt."
Although it was initially reported that Grown Rogue International Inc. would use the location for distribution before branching out into sales, Habra said that the company already has products ready for sale as soon as the business gets final approval, and that it hopes to open up a dispensary at the location by the end of 2019.
"We're going to be hitting the ground running," Habra said. "We already have a sales force that spans from Los Angeles to San Francisco and we have branded products waiting to be shipped over and put on shelves."
There have been some concerns that Bien Padre, the beloved local chip maker that operated out of the facility, went out of business as a result of this deal. But Habra stated that although the company's talks to take over the location began in June, the company's decision had no impact on Bien Padre.
"They're totally independent situations," he said.
###
An Oregon marijuana business just bought up took over a whole bunch of property in Eureka with the intention of taking a slice out of California's estimated $280 million legal weed industry.
Rob Dumouchel, associate planner for the city of Eureka, told the Outpost that Grown Rogue International Inc., which rebranded itself as GRD Cali, LLC for its California operations, recently purchased leased the old Bien Padre Foods facility located at 1459 Railroad Ave. The former tortilla chip company operated out of Eureka for 45 years before closing shop in August.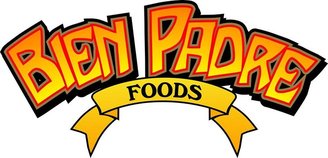 Grown Rogue stated in a press release Wednesday that it will initially use its new 16,000-square-foot Eureka facility as a distribution center, but will eventually expand the property to include extraction and retail services.
"Grown Rogue's focus in California is to start with distribution, move into extraction (manufacturing), and ultimately retail," the company is quoted as saying by the Portland Business Journal in a recent filing. "Grown Rogue believes California will ultimately see similar price compression as other recreational states and therefore does not anticipate constructing or operating cultivation facilities in California for several years."

The company applied for its city permit on Oct. 1, and expects to receive a distribution license from the California Bureau of Cannabis Control later this month.