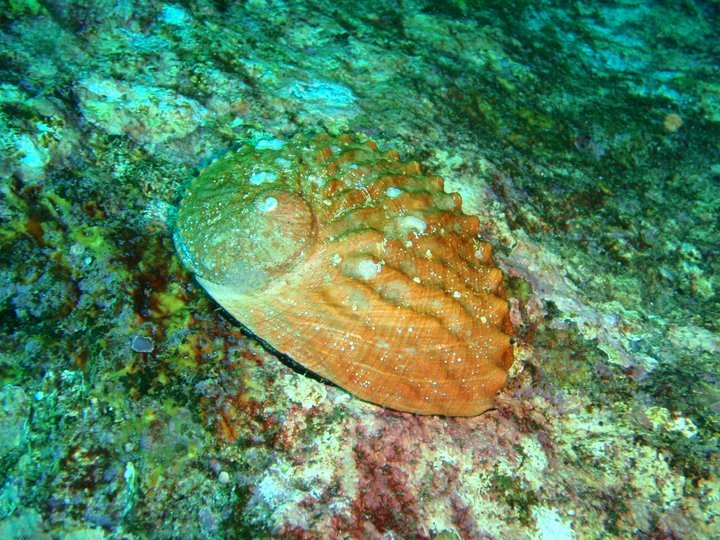 Abalone divers will remain beached until at least 2021.

The California Fish and Game Commission voted yesterday to extend 2018's recreational abalone fishing closure for an additional two years.
The initial statewide closure was implemented after scientists analyzed 10 seafloor sites along California's coast last year and reported that 37 percent of all recorded abalone were dead.
"We've never seen a decline like this over a short period of time," Environmental Program Manager for the Invertebrate Program at the California Department of Fish and Wildlife Sonke Mastrup said in December of 2017.
The commission shut down the 2018 season in hopes of allowing the abalone population to rebound, but their numbers have reportedly not improved.
"Conditions have only gotten worse since the 2017 surveys," Mastrup told the San Francisco Chronicle.
The California Department of Fish and Wildlife received numerous reports of dead and dying abalone washing ashore in Sonoma and Mendocino counties during the winter and spring months of 2017 and 2018. State biologists say this suggests that the abalone populations remain weak as a result of current environmental conditions.
###
PREVIOUSLY: