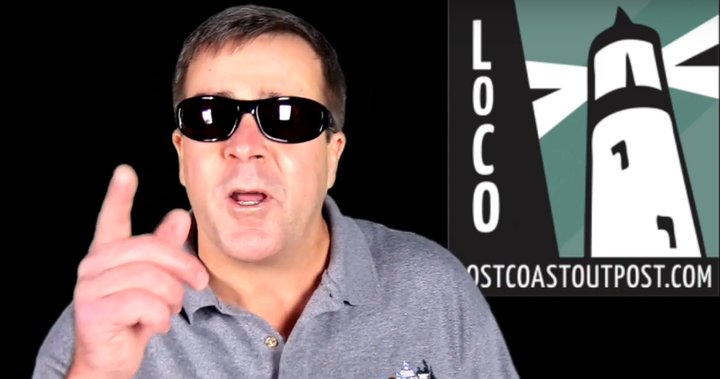 Mere days after suffering a brutal attack at the hands of Hoodslam wrestlers, Eureka Community Services Director Miles Slattery is back to call out his numerous detractors.
In a scathing LoCO-exclusive promo, Slattery lets the public know that, despite his previous reservations about the Jan. 12 Hoodslam fundraiser for Community Access Project for Eureka (CAPE), he has decided to allow the show to go on. Not only that, Slattery goes on to hint very strongly that he plans to make an appearance at the event.
"I'm gonna show you what Miles Slattery can do to take care of business!" Slattery boasts in the clip below.
Slattery saved a few bombs for LoCO commentariat, too. In response to a handful of anonymous commenters critical of his performance at the City of Eureka, Slattery had this to say:
"Everybody come out and see the event on January 12 and you'll be able to see what this overpaid party planner can do! OK? And for all you trolls out there that are hiding behind your courage on your keyboard down in the comments below, just come out and see what a real contributing member of the community does!"
Do you smell what Slattery is cooking, commenters? Eat up.
PREVIOUSLY: (VIDEO) Eureka Community Services Director Gets Smacked Down After Attempting to Cancel Local Fundraising Event