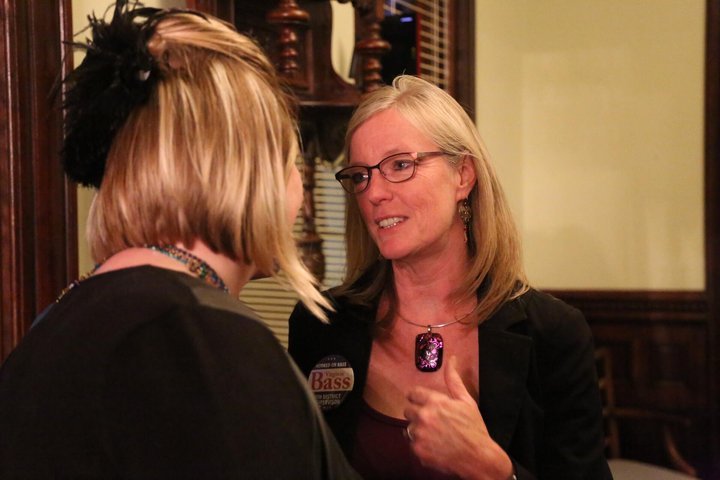 From the California State Association of Counties:
The California State Association of Counties® (CSAC), the statewide organization representing all 58 counties, elected Humboldt County Supervisor Virginia Bass to serve as its President for the next year. She was officially installed Thursday night at the CSAC Annual Meeting in San Diego County.


"California's counties are as diverse as the many programs and services they provide," said Supervisor Bass. "I am so grateful for the role that CSAC plays not only in advocacy, but in bringing counties together to share expertise that better enables us to serve our communities. I look forward to an exciting and productive year working on behalf of all of California's counties."


"Supervisor Bass has an extensive record of service with CSAC — having served on our Board of Directors, and most recently as Second and First Vice President," said CSAC Executive Director Graham Knaus. "I am grateful for her wealth of experience and commitment to county governance as we begin a new year with new challenges. As we move forward in representing California's 58 counties in Sacramento and Washington D.C., Supervisor Bass's insight, experience and ability to reach out and connect all counties will play an integral role in CSAC accomplishing our priorities."


Orange County Supervisor Lisa Bartlett was elected to serve as First Vice President and Supervisor James Gore of Sonoma County was elected as Second Vice President. Kern County Supervisor Leticia Perez becomes CSAC's Immediate Past President.