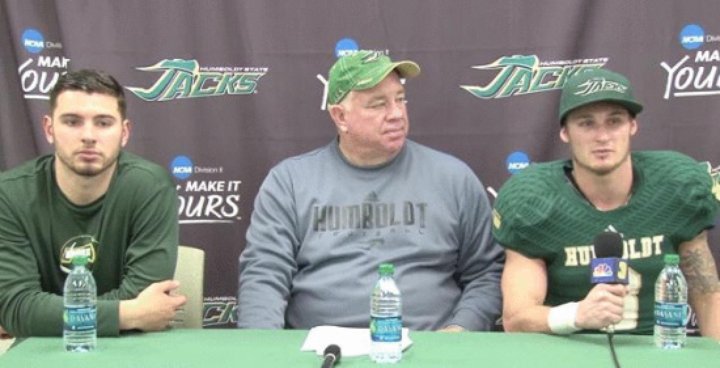 Humboldt State University head football coach Rob Smith has announced his plans to resign, despite President Lisa Rossbacher's decision to keep the program last month.

Smith told the Times-Standard yesterday that he intends to resign, due to his age and a number of other undisclosed reasons.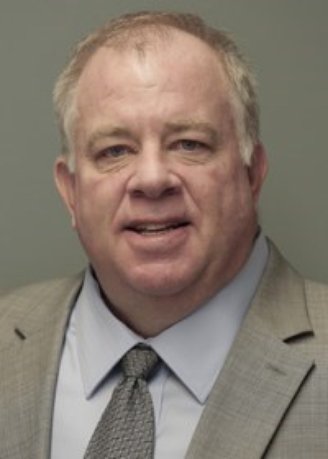 However, HSU's Interim Director of Athletics Duncan Robins told the Outpost that he spoke with Smith yesterday, and despite the recent reports, he expects him to remain in position as head coach.
"He hasn't resigned as of today and there are no expectations that he will resign," Robins said yesterday. "My view of it is he's here with us, he hasn't resigned, and I'm looking forward to building the program with him."
Robins said yesterday's meeting with Smith was a "very frank, employee-employer conversation" and he hopes to resolve any issues in the coming days.
"We talked about the future of Humboldt football and what that might look like, and how we can stabilize it and build it," Robins said. "There was good give and take."
Meanwhile, Smith seems to be making it pretty clear that he's out.
Smith has earned a number of accolades during his 10-year career with the Lumberjacks, including two Great Northwest Athletic Conference titles, a playoff appearance in 2015, and four conference Coach of the Year awards.