From the Humboldt County District Attorney's Office: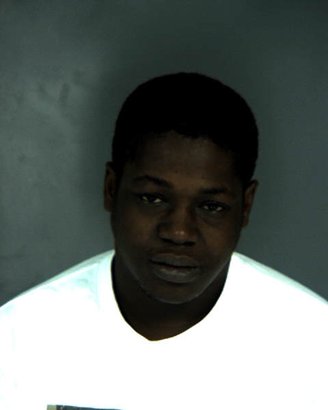 Today, District Attorney Maggie Fleming announced that Humboldt County Judge Dale Reinholtsen sentenced Micah Keyes-Anderson to 13 years in prison for three felonies: home invasion robbery and kidnapping with personal use of a firearm, and solicitation to commit perjury.

On September 6, 2016, Mr. Keyes-Anderson forced his way into the trailer home of two men near Benbow, and, at gunpoint, stole cash, a shotgun and a vehicle belonging to the victims. He was arrested on September 27, 2016, while still in possession of the stolen shotgun. District Attorney investigators later discovered that Mr. Keyes-Anderson had solicited a third-party to testify to a false alibi on his behalf while he was being held in custody pending trial.

Mr. Keyes-Anderson pled guilty to these crimes on October 13, 2017. His arrest and conviction resulted from a swift and thorough investigation by the Humboldt County Sherriff's Department.
###
PREVIOUSLY