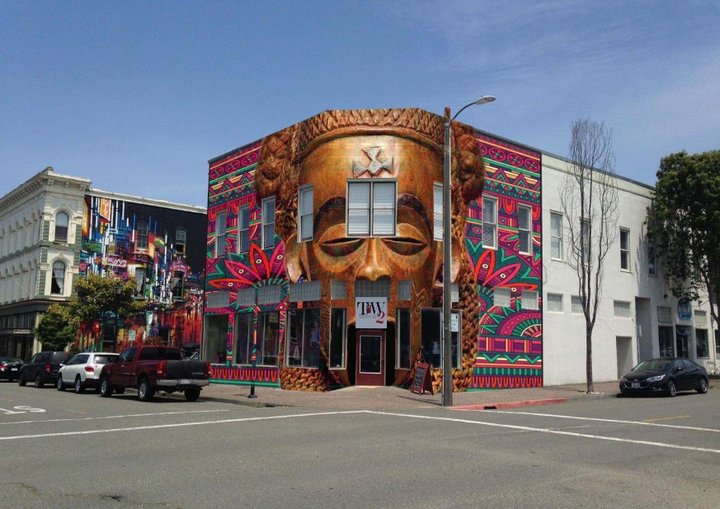 With the first ever Eureka Street Art Festival less than a month away, the organizers are jumping through the City of Eureka's hoops, trying to get everything in order. The Eureka Arts and Culture Commission has approved many of the murals and is set to decide on the rest at a meeting next week.
The festival, happening August 11-18, aims to focus on live street art and will result in a plethora of semi-permanent art in Old Town Eureka. The week ends with a street party celebrating the artists on August 18, featuring three beer gardens and multiple stages with live performances.

"Things have been going really well," festival co-organizer Jenna Catsos told the Outpost. "For the most part, the community has been really on board."
Catsos said that they now have 17 confirmed artists working on 12 murals. Some of the murals will be collaborations and some are solo works. Catsos said there's still a few details to iron out, like which murals will go on which buildings. But some of the placements are already finalized.


One piece that is confirmed is the large blank wall of local watering hole The Shanty. It will now be home to a large-scale mural by Long Beach based artist Dave Van Patten. Feel like you recognize his work? You're probably right! He designed the labels for Humboldt Cider Co., which is helping sponsor the festival.
Another mural Catsos is really excited about is the Xavi Panneton piece going on the Rodeway Inn on Fourth and V streets. "Xavi is a nationally recognized artist coming here for this," she said.
Catsos said the owners of Rodeway have been very supportive of the festival and local art. She's also happy to have something not contained to Old Town Eureka, that people will be able to see as they're driving through town on the 101.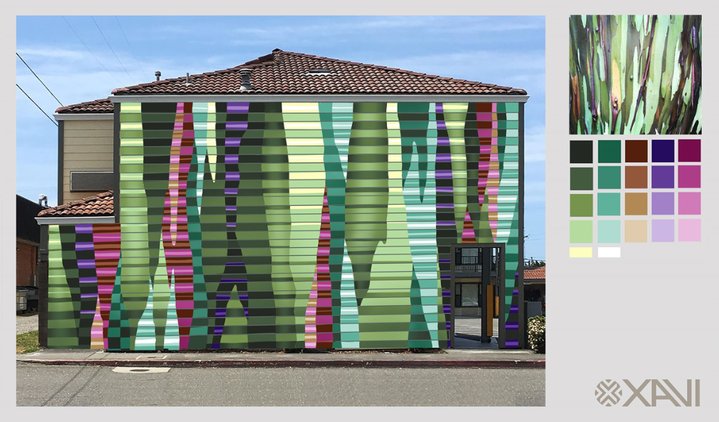 Submissions from Elle — based out of New York — and Cix — a street artist from Mexico — have also been approved. But their locations are still not 100 percent certain.

OK, OK. We know what some of you critics are thinking: 'Where are all the local artists? Why don't they support local artists?' Before you have a fit, you should know there are plenty of those, too.
The Speakeasy on Opera Alley is confirmed for two different pieces by local artists Blake Reagan and Anna Amezcua. A structure on Opera Alley next to Cafe Nooner is slated to be painted by local artist Matt Beard, although the organizers are still working that out with PG&E.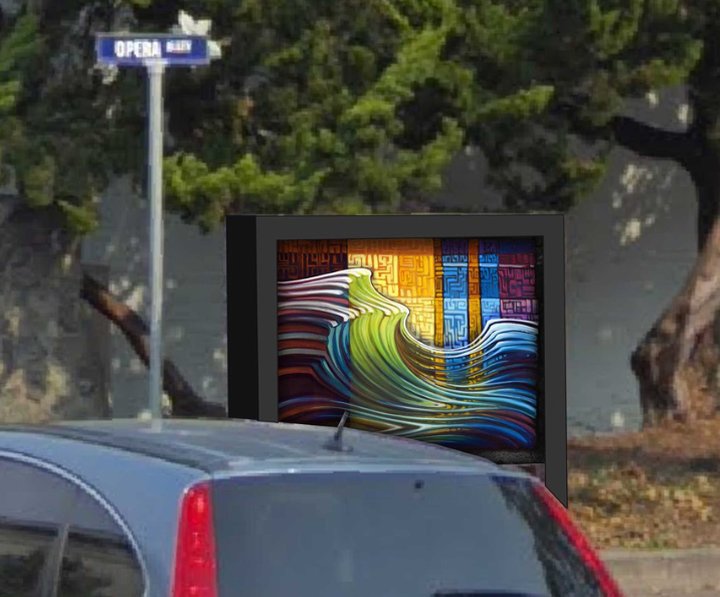 There are many other artists and pieces not included here. Of course, the organizers don't want to give everything away. But there are more details on their website. You can also visit their website to volunteer for the street party, or email eurekastreetartfestival@gmail.com.