If you are a regular reader of the Outpost (particularly the comments section) you may have noticed that public art in Eureka tends to stir up a bit of controversy. Despite these criticisms and complaints, some folks still choose to brave the inevitable negativity and strive to bring a thriving art scene to this community.
Organizers from the Black Faun Gallery, Humboldt Cider Company and the City of Eureka have joined forces to bring the Eureka Street Art Festival happening August 11-18.
Centered around Opera Alley in Old Town Eureka, the free festival will feature street performances, music and live street art from local and international artists. Community members are invited to watch and engage with artists as they work on more than 15 new murals and other public projects. The week will end with a street party Saturday, August 18 to celebrate Eureka's new masterpieces.
"It is like a week long Arts Alive. But the art is painted live," director of Black Faun Gallery Claire Reynolds told the Outpost.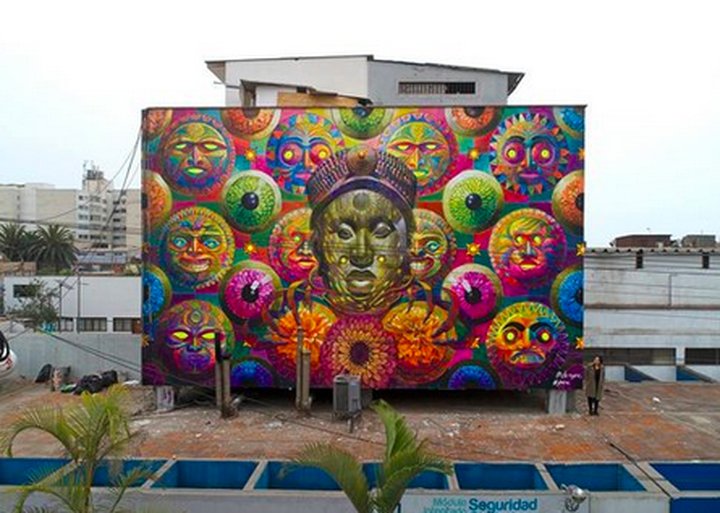 Reynolds will focus on arts engagement throughout the festival, meaning she'll be facilitating the public's involvement with the artists. Among other things, Reynolds will help lead the festival's mural walks — tours of Old Town's existing murals daily at 5:30 p.m during the festival.
Some details are still being ironed out, Reynolds told the Outpost. She said that the Eureka Arts and Culture Commission still needs to approve the final sketches and renderings of the pieces. But Reynolds said that the City has been very supportive and is helping supply lifts and paints for the artists. Black Faun Gallery is paying the artists and flying them in.
Several local nonprofits are also getting involved. Centro Del Pueblo is sponsoring the artist Cix from Mexico City and Bird Ally X is sponsoring the New York based artist Elle. Reynolds said festival planners tried to pair nonprofit organizations with artists who represent their cause.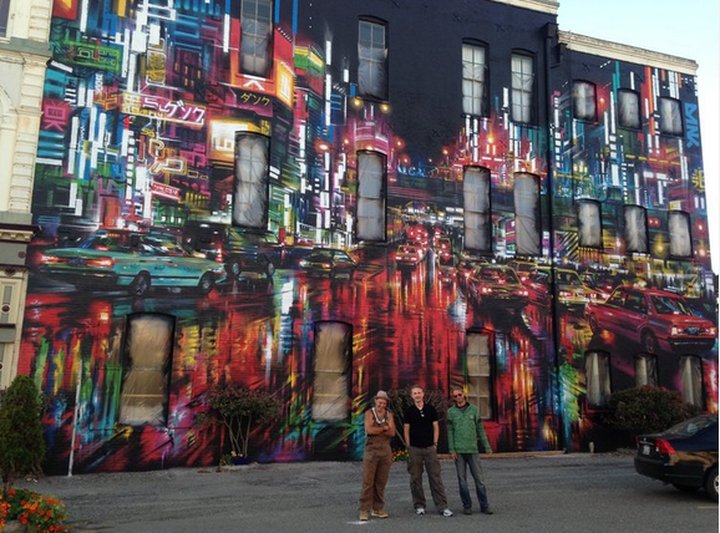 Reynolds is very excited for this event, which she feels makes art more accessible to many local folks. She said the idea for this event came about when Dan Kitchener was painting his mural on the Buhne Building.
"He said about 50 people a day would stop by and watch him paint," Reynolds told the Outpost. "It's been really heartening to see how many people stop and photograph the murals outside the gallery. It's for everyone."
If this festival is up your alley (get it?), they are still seeking additional sponsors, artists and volunteers. Email eurekastreetartfestival@gmail.com to get involved.
A full lists of confirmed artists, their work and bios can be viewed here.

#sanfrancisco #sfstreetart #streetart #graffitiart #montanacans #artecalle #graffitikunst #artdelarue #Art pic.twitter.com/r8aYJN8c4O
Xavi Panneton will be traveling to the festival from Oregon.

I dig Dave Van Patten's #LongBeach murals. pic.twitter.com/6I0Y3xAg4M
Dave Van Patten is joining us from Long Beach.