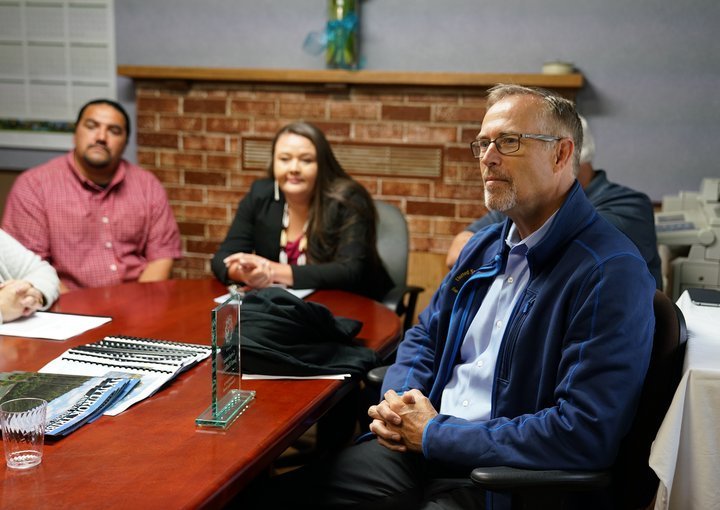 ###
"We threw a whole bunch more money than even the Pentagon was asking for into the defense budget, and we slashed taxes, especially for the rich. So it's like a fiscal disconnect. It's almost indefensible."
— Rep. Jared Huffman
###
It's time again for D.C. UPDATE, when Rep. Jared Huffman takes to the Humboldt airwaves to chat with KGLE-FM's Larry Trask about matters Humboldtish and Washingtonian!
It's budget week on Capitol Hill — an omnibus spending bill must be passed by Friday, or else we're headed into shutdown territory again. What would be a dealbreaker for Huffman? What is an "omnibus spending bill" exactly, anyway?
These and other matters on D.C. UPDATE! Listen below!