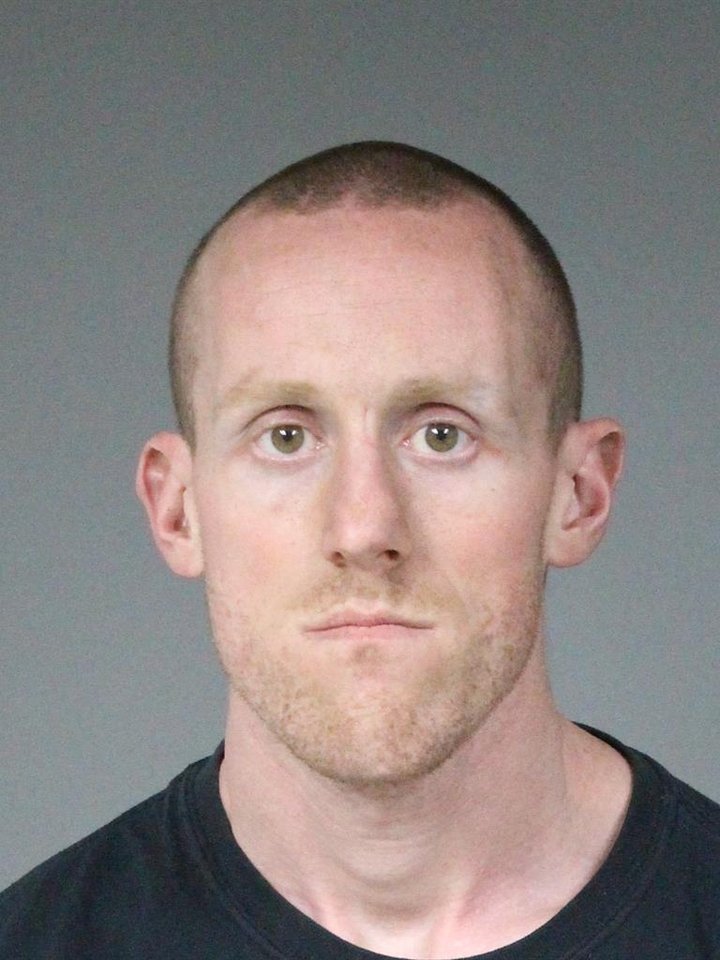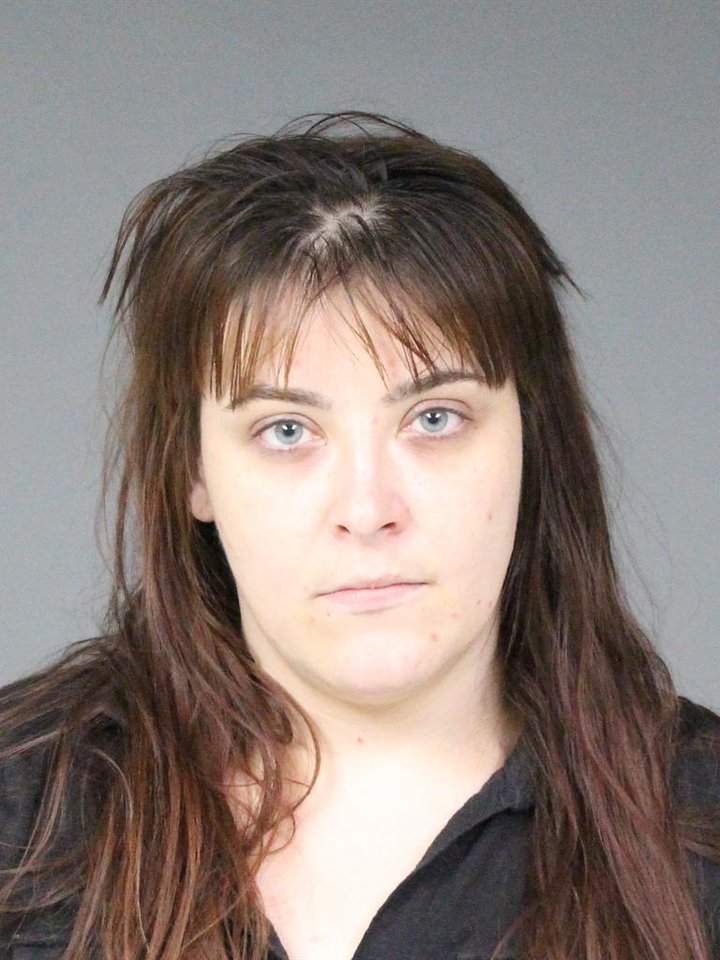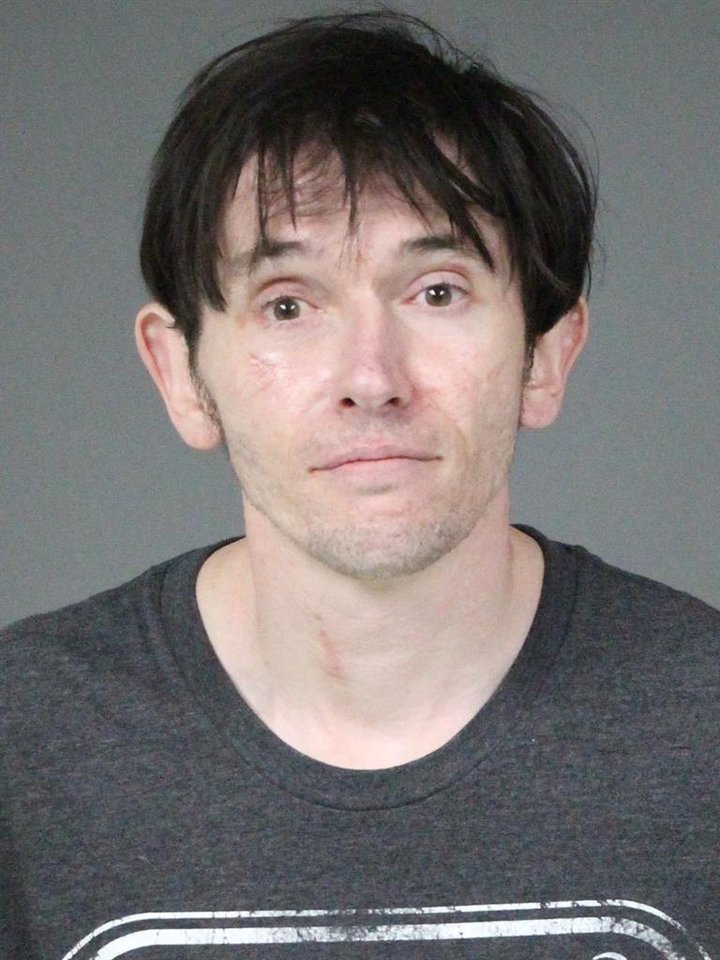 From the Humboldt County Sheriff's Office:

On March 26, 2018, Sheriff's deputies conducted a follow-up investigation into the whereabouts of homicide suspect Zachary Harrison. While in the Blocksburg area, deputies made contact with three subjects associated with Harrison, two of which had multiple warrants for their arrest.

Deputies arrested 27-year-old Curtis Wayne Flowers of Fortuna, 27-year-old Cidnee Ann Dunkelberger of Redway and 35-year-old Jesse Case Herlyck of Blocksburg.

Flowers was arrested on six misdemeanor warrants for the following charges: driving with a suspended/revoked license, driving under the influence of alcohol, battery, resisting arrest, driving without registration and failure to appear in court.

Dunkelberger was arrested on three misdemeanor warrants for the following charges: driving under the influence of drugs, resisting arrest, possession of a narcotic controlled substance, disorderly conduct while under the influence and using/being under the influence of a controlled substance.

Herlyck was arrested on fresh charges of possession of suspected heroin.

All three were booked into the Humboldt County Correctional Facility.

Anyone with information regarding Zachary Harrison's whereabouts or related criminal activity is encouraged to call the Sheriff's Office at (707) 445-7251 or the Sheriff's Office Crime Tip line at (707) 268-2539.