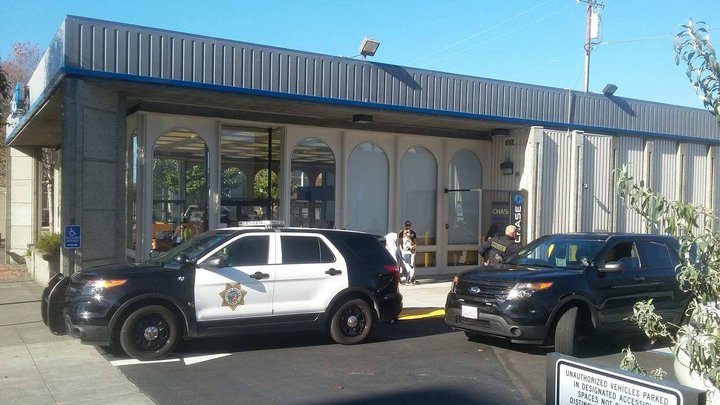 ###
PREVIOUSLY
###
From the Eureka Police Department:
On 11-07-18 at about 9:56 am, the Eureka Police Department dispatch center received a 911 call from a Bank at the 300 block of F Street, regarding a robbery that had just occurred. It was reported that the suspect presented the Teller a note demanding money. The Teller complied and handed the suspect an envelope containing U.S. currency. The suspect then exited the Bank.

Officers responded and immediately located the suspect outside of the entry/exit doors of the Bank. The suspect, identified as Tracey Dontaye Drew (31 years old), was detained without incident. Drew was found to be in possession of the stolen envelope of U.S. currency taken during the robbery. He was positively identified as the suspect by Bank staff.
Drew was ultimately booked into the Humboldt County Correctional Facility on charges of robbery and is being held on $50,000 bail.

This is an ongoing investigation and further details will be released if appropriate.