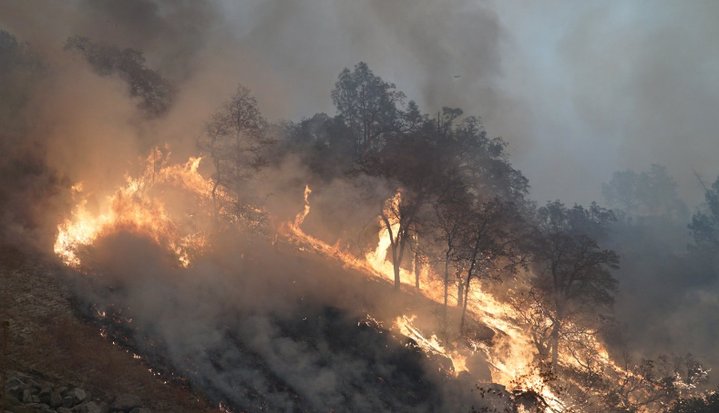 Humboldt is one of many California counties contributing to the firefighting efforts in Butte County where the Camp Fire has burned over 70,000 acres in just over a day leaving the town of Paradise in ruins.
Friday morning Humboldt Bay Fire announced that it sent out one Type 3 engine, three personnel and a Strike Team leader to Butte County yesterday at 6 p.m. The Strike Team is made up of Type 3 engines from Arcata Fire District, Blue Lake Fire District, Miranda Fire Department and Briceland Fire District.
The group arrived at the Fire Base Camp in Chico at 1:30 a.m this morning and are scheduled to be placed on the fire line today where they're set to work 24 hour shifts.
PREVIOUSLY: 'Camp Fire' in Butte County Fire Has Already Burned 70,000 Acres