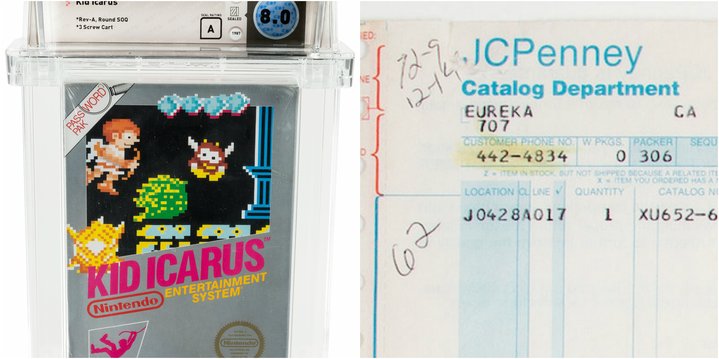 A retro video game purchased at the Bayshore Mall in 1988 sold for $9,000 at auction last week after it was discovered in a Humboldt County attic.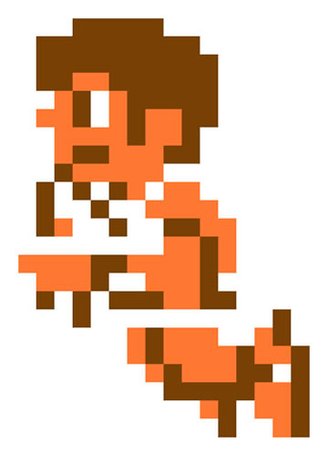 Eureka native Scott Amos discovered the long lost copy of the Nintendo Entertainment System game "Kid Icarus" when his mother asked him to clean out some old storage boxes on Mother's Day, the Reno Gazette Journal reports.
The game, which was found still in its original packaging, is reportedly one of the rarest original Nintendo Entertainment Systems games around. A copy of the game's original receipt provided by Heritage Auctions shows that the game was purchased for $34.99 at Eureka's now-defunct JC Penny on Dec. 6, 1988.
"Typically, these higher-end, rare titles that we receive on consignment are from collectors who know what they have, and in the case of Kid Icarus, it was found in someone's attic with the receipts and the price sticker still on it so it also has a clear chain of provenance, which is very unusual as well in this type of collectible," Video Game Consignment Director of Heritage Auctions Valarie McLeckie told CNBC.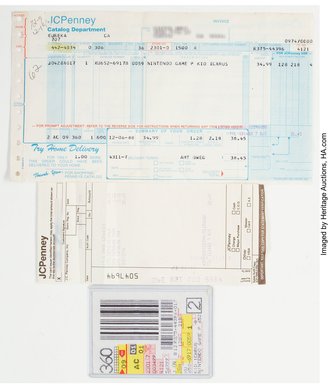 While the game was seemingly a forgotten Christmas gift, no one in Amos' family remembers exactly how it got boxed away for so many years.
"All the family has been trying to come up with a hypothesis," Amos told the RGJ. "[My mom] thinks she put it there and never got it back out, and then it ended up in the attic."
Amos, who is now 40 years old and living in Reno, Nevada, said that he and his sister plan to split the profits 50-50 and use the money to go on a Disney World Vacation next month.
"Instead of doing something responsible, we're going to have some fun with it," he said.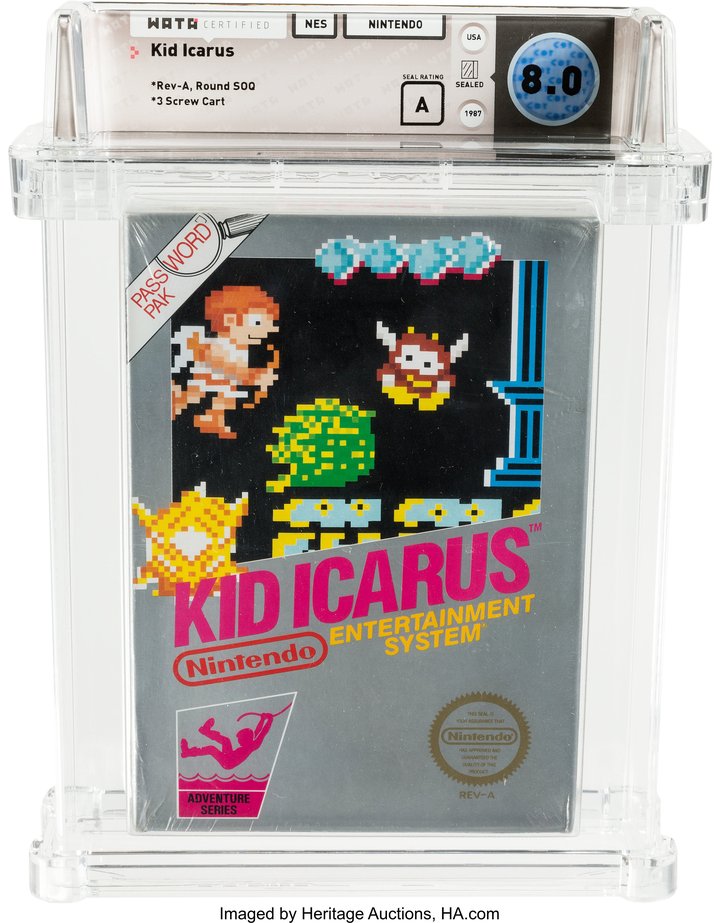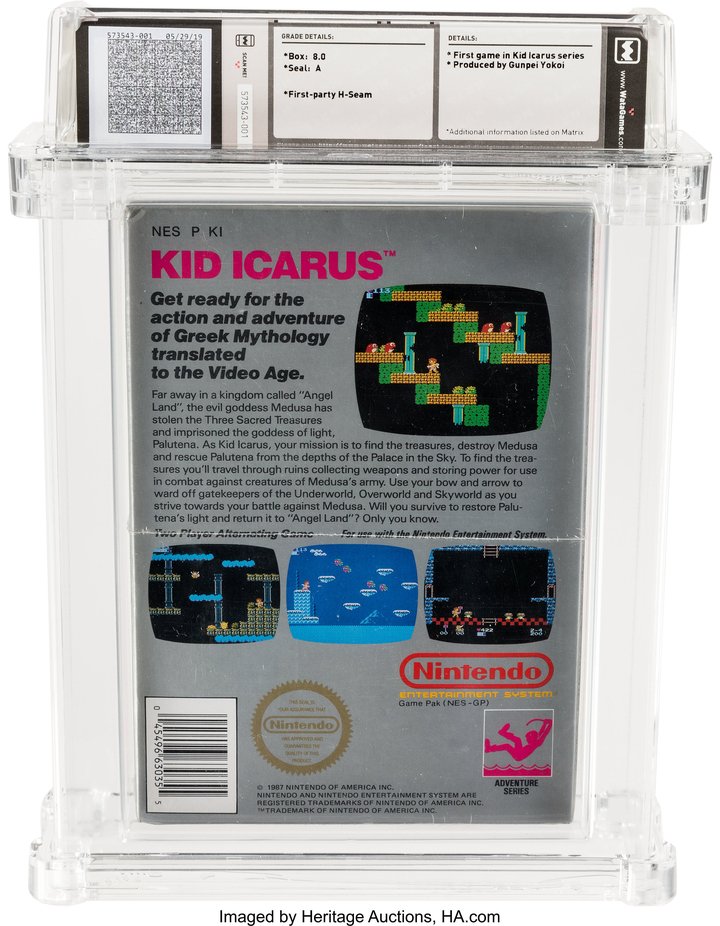 Reno man finds pristine copy of Nintendo's 'Kid Icarus' in attic — sells it for $9,000 https://t.co/T59T9P21fF

— RGJ.com (@rgj) August 2, 2019