Arcata and its surrounding coastal areas saw the biggest snowstorm in 29 years last night.
Meteorologist William Iwasko with Eureka's National Weather Service office told the Outpost that McKinleyville got the most snow last night, with 2 to 3 inches in the valleys and up to 5 inches in higher elevations. Arcata, meanwhile, saw about an inch of snow, and areas of Eureka got about half an inch.
"The last time [Arcata and McKinleyville] had measurable snow that exceeded half an inch was March of 1999," Iwasko said. "That was .6 inches. The last time we had over an inch of snow was February of 1990."
Enjoy these photos and videos of the snow shared by residents from around Humboldt County.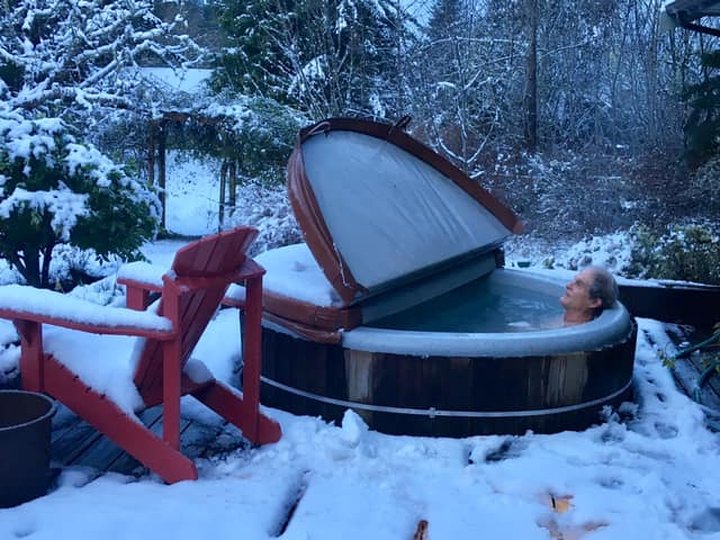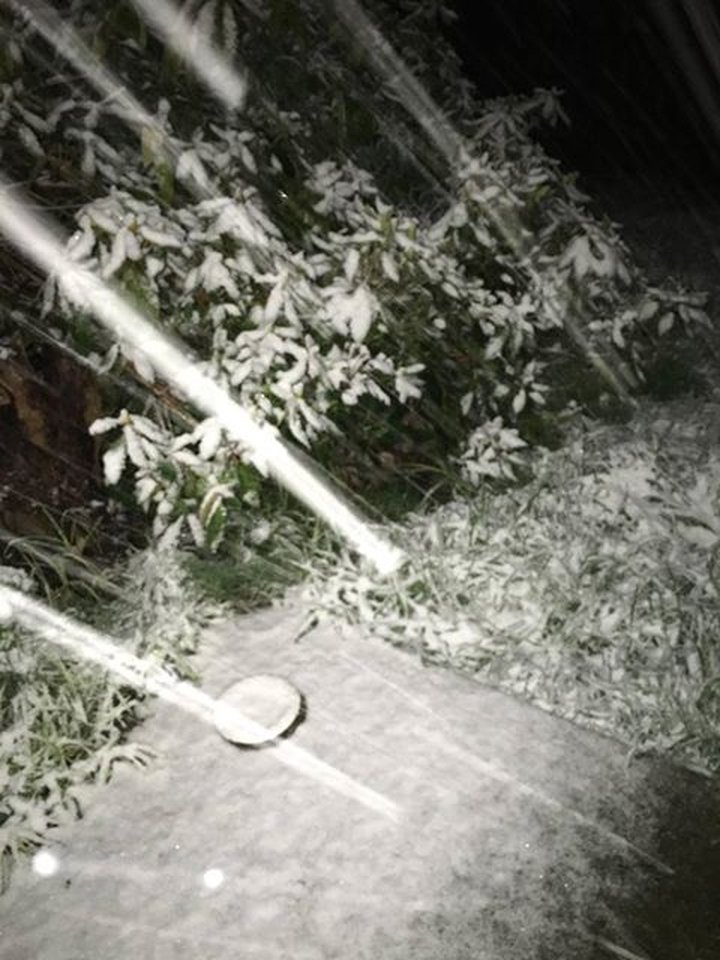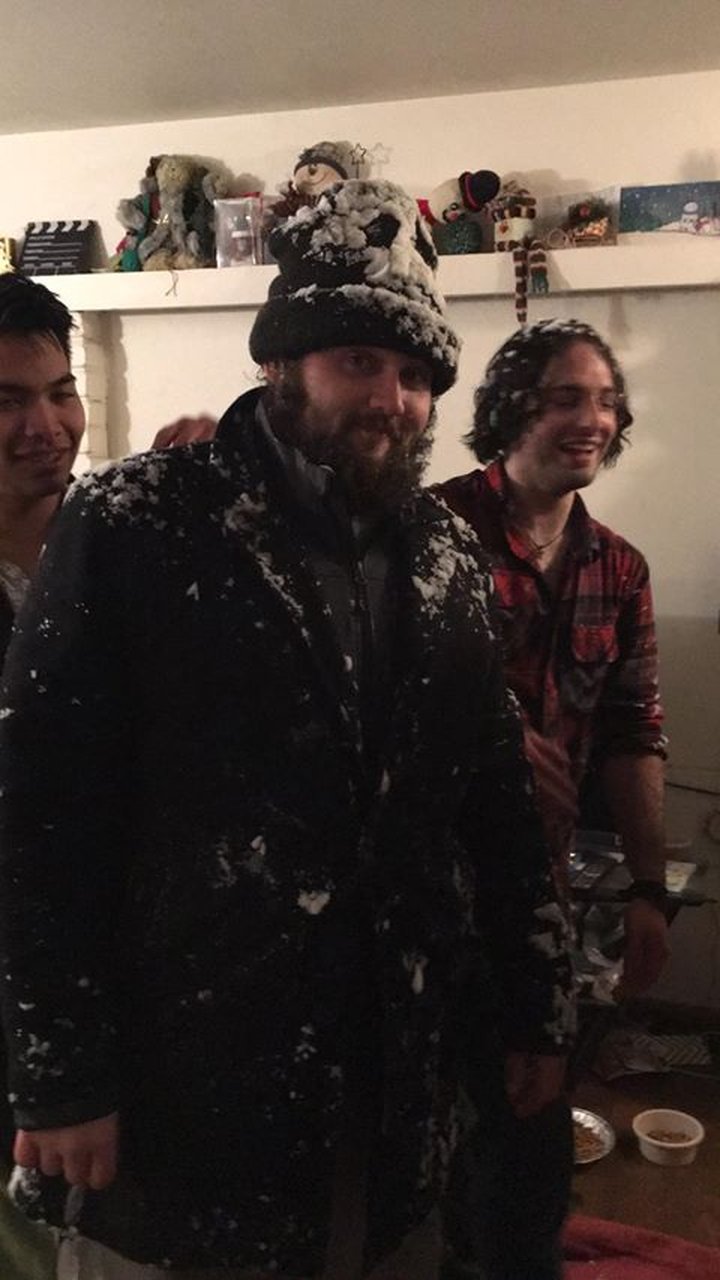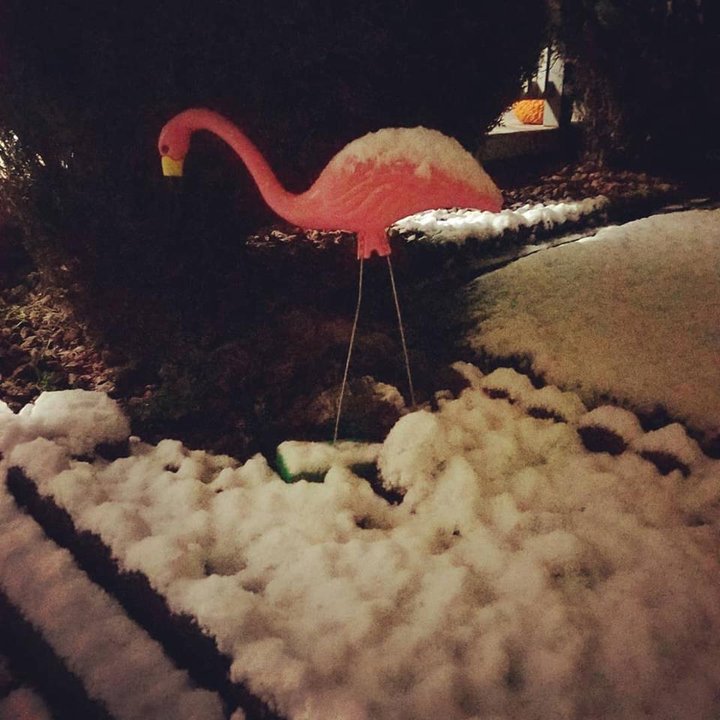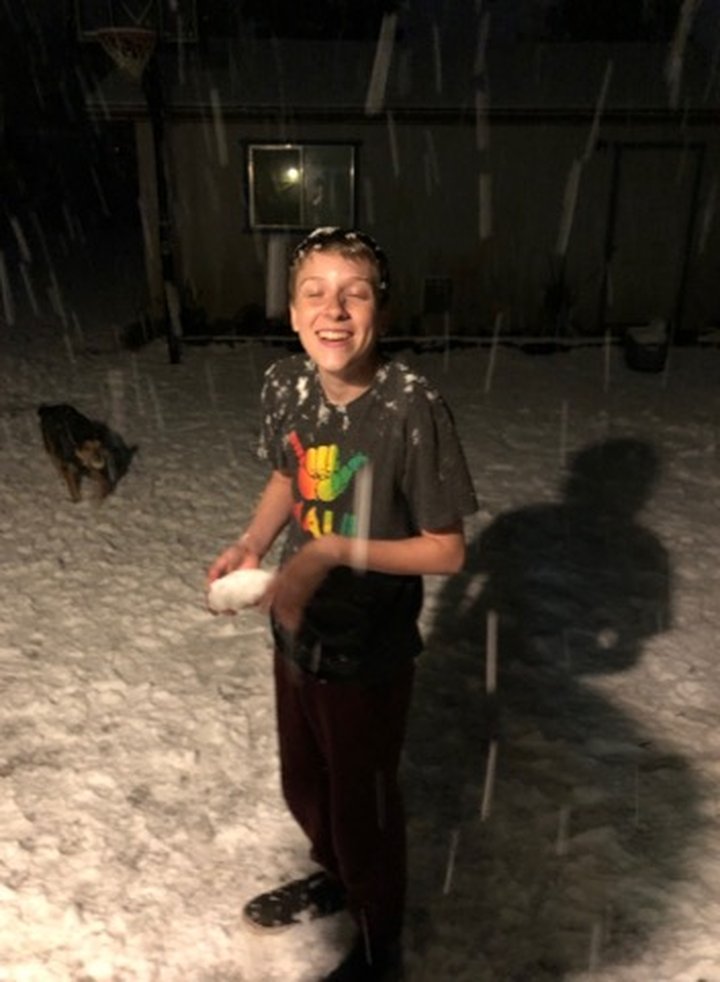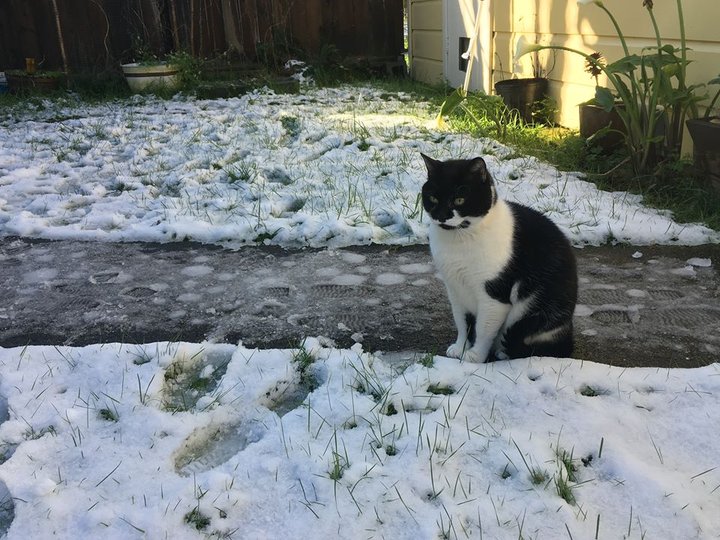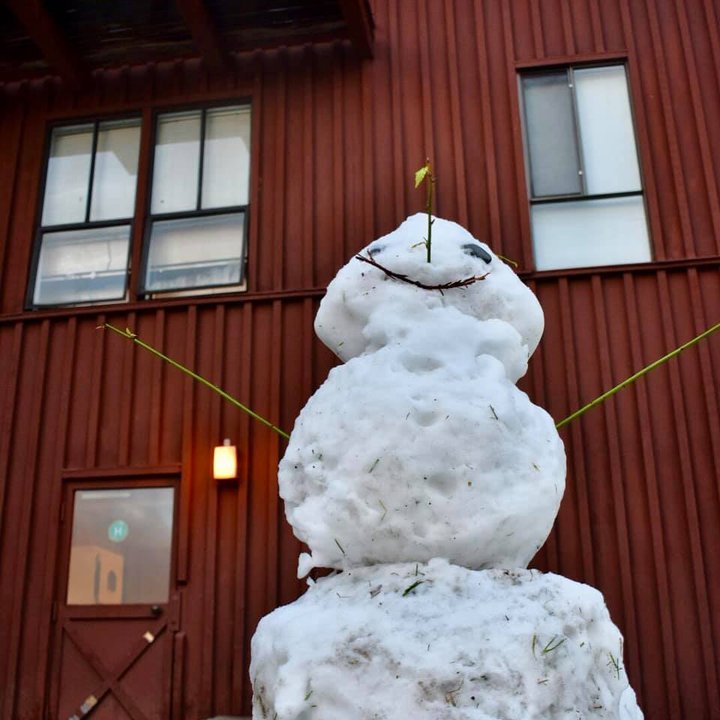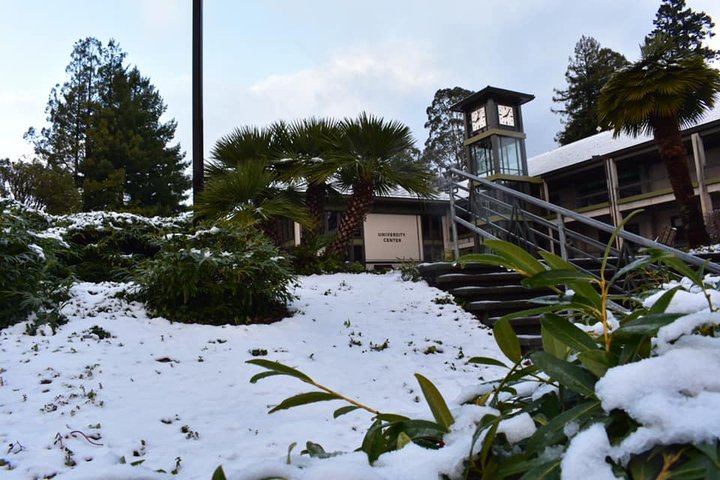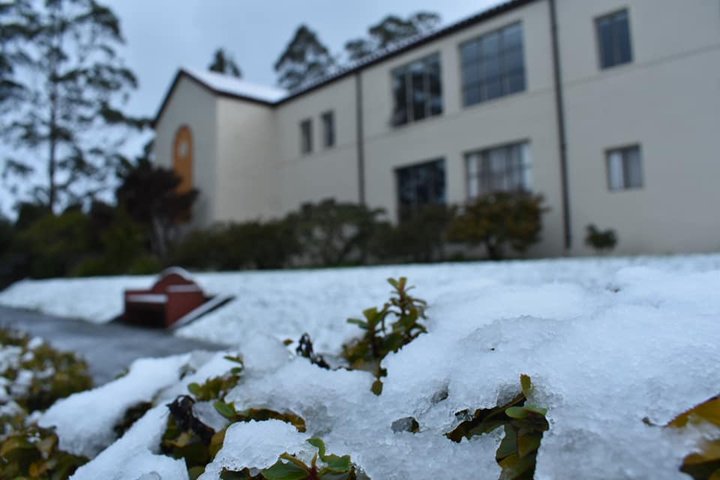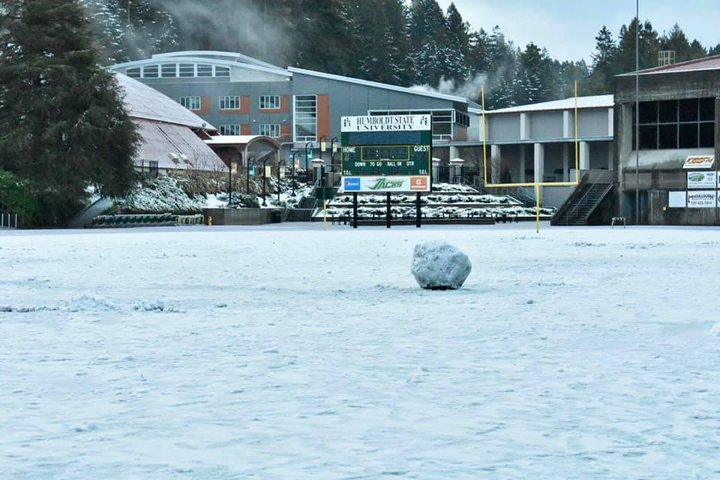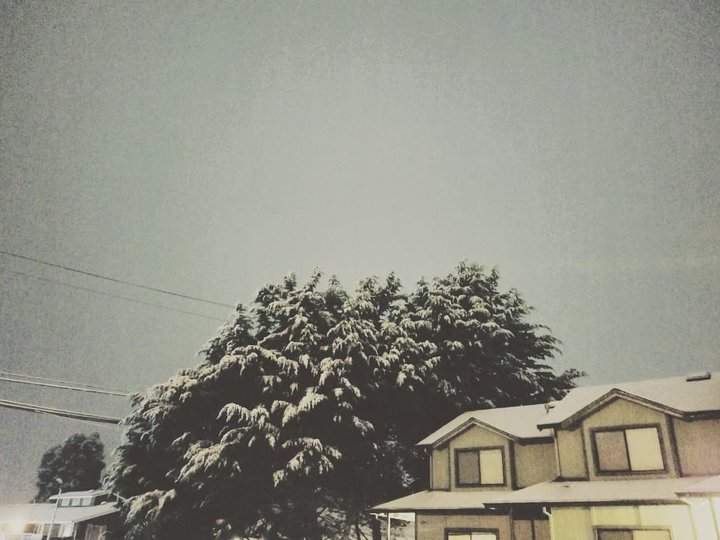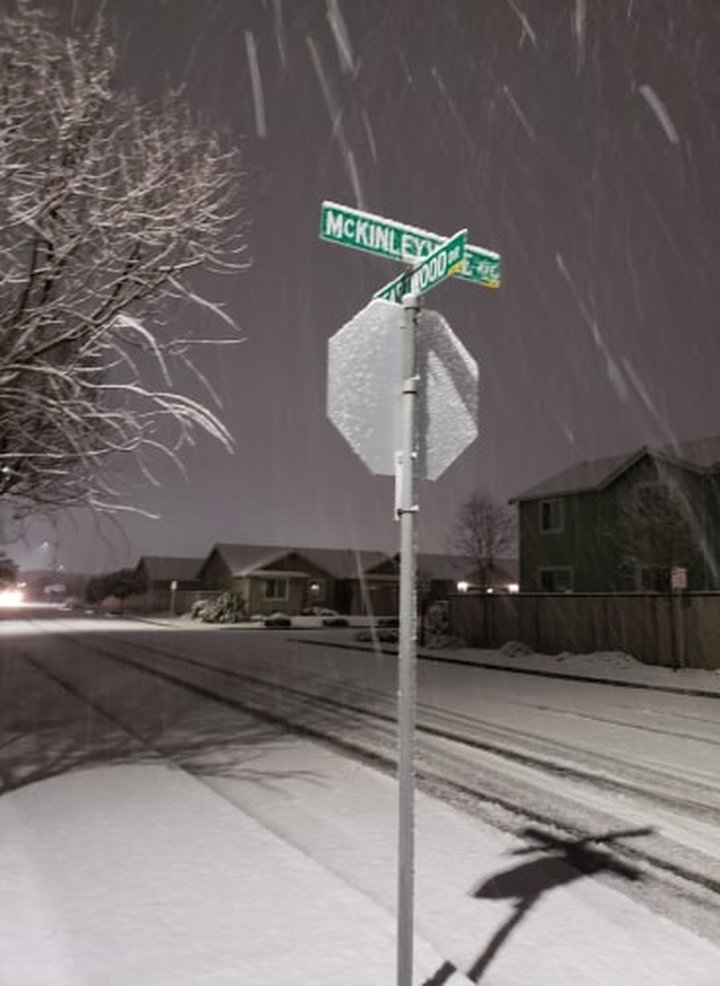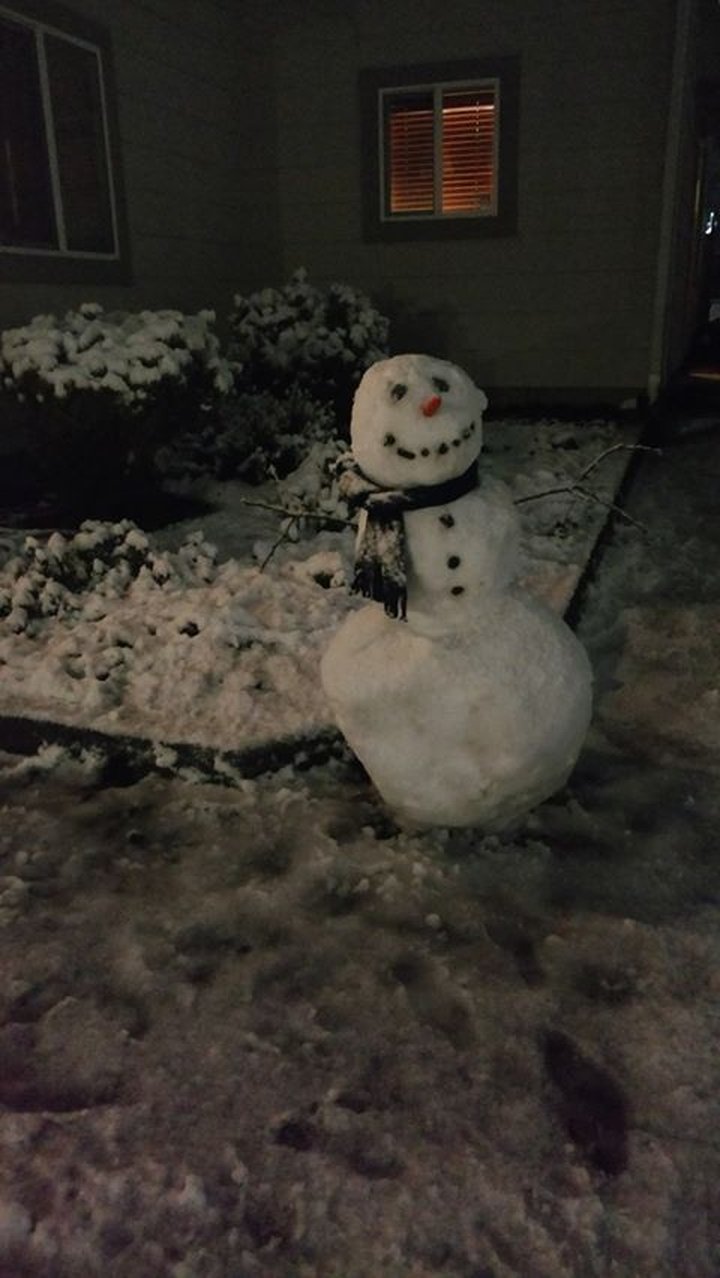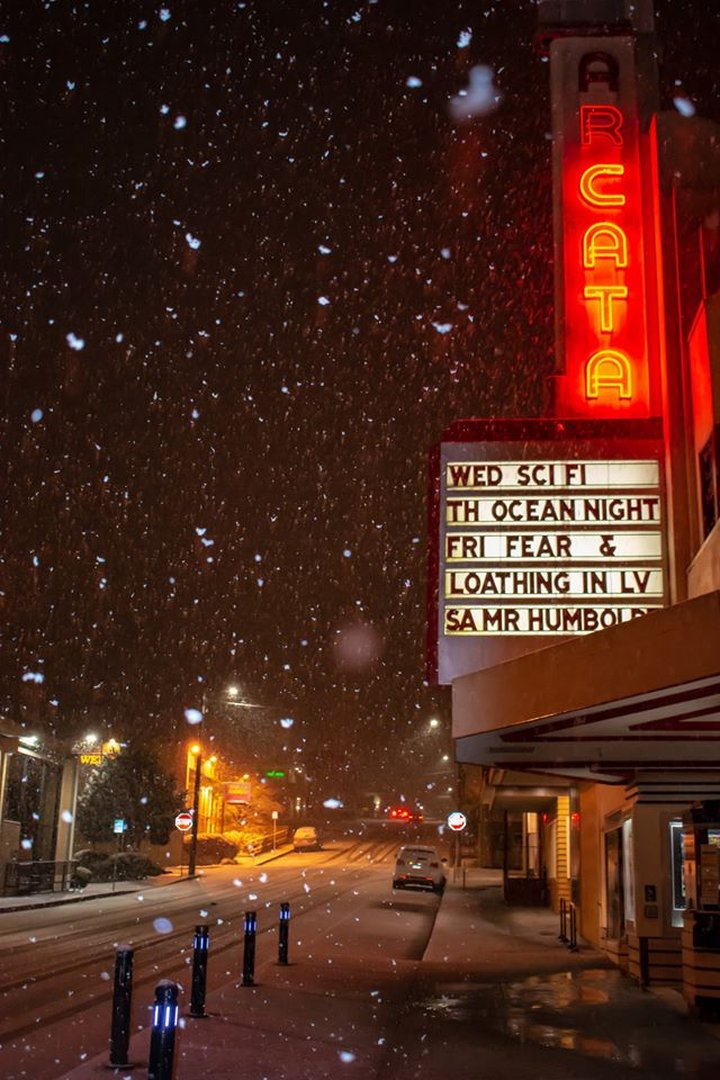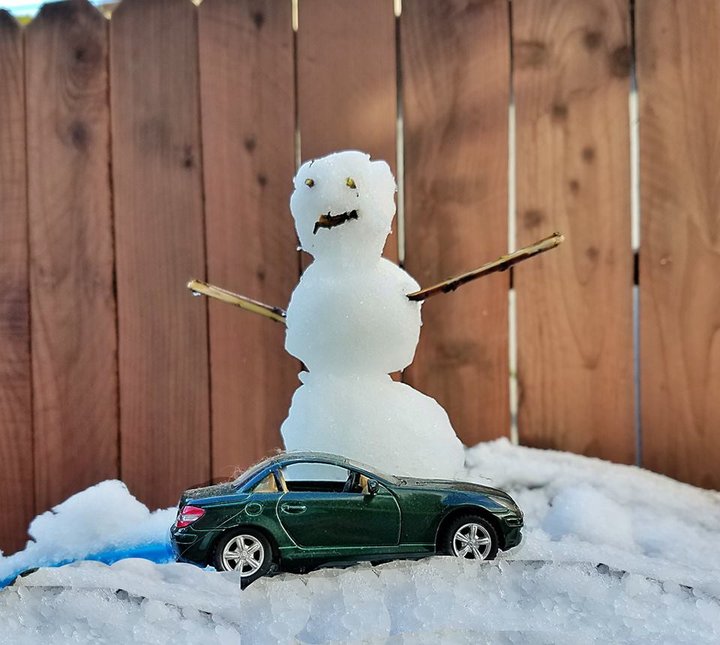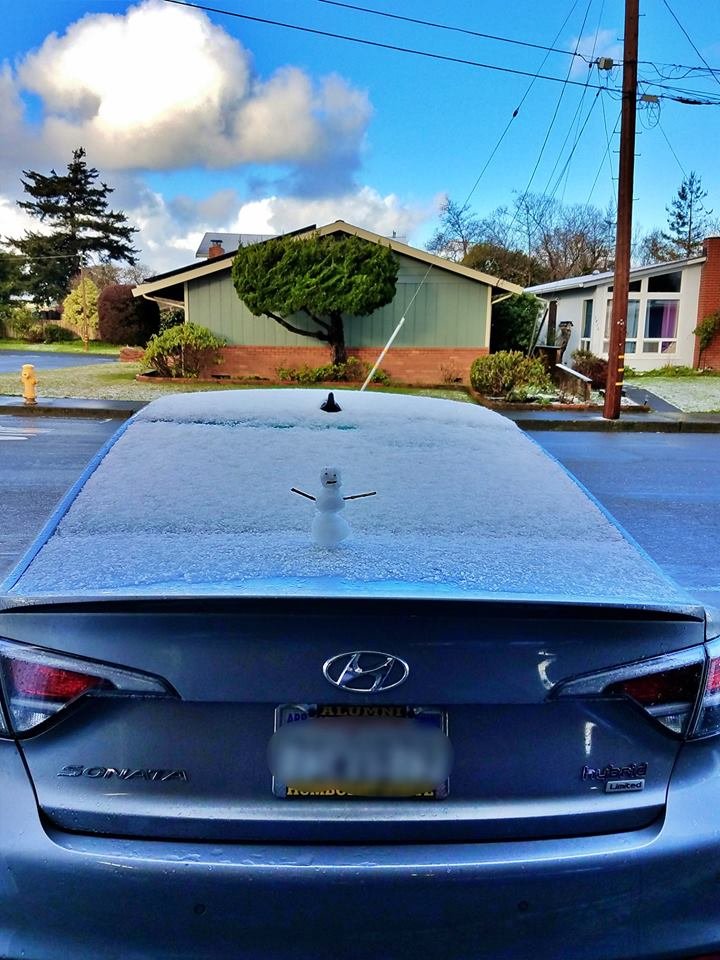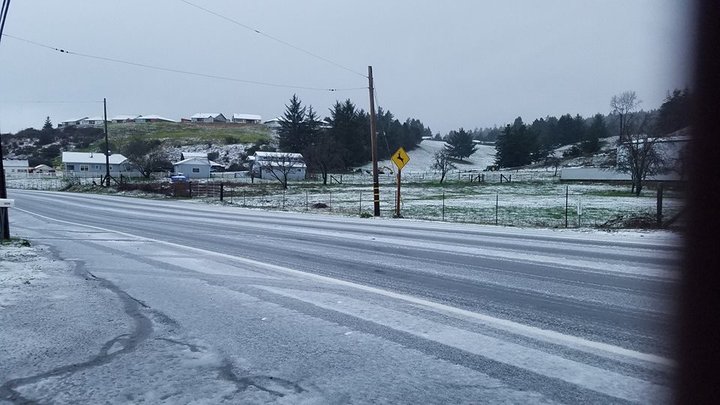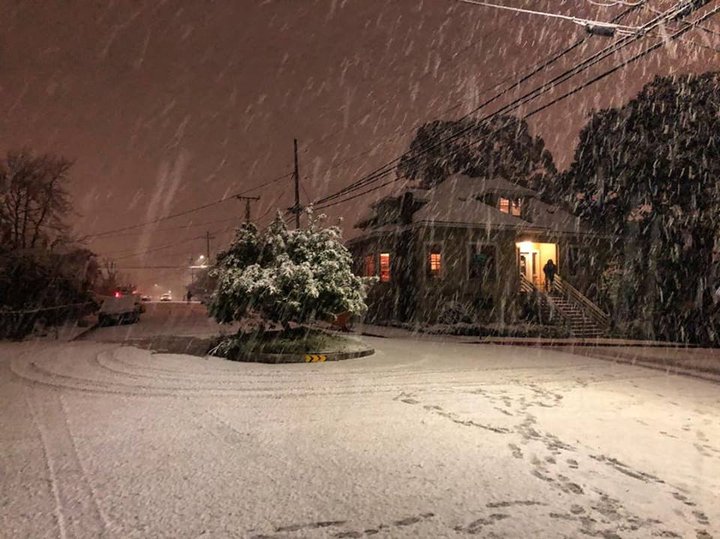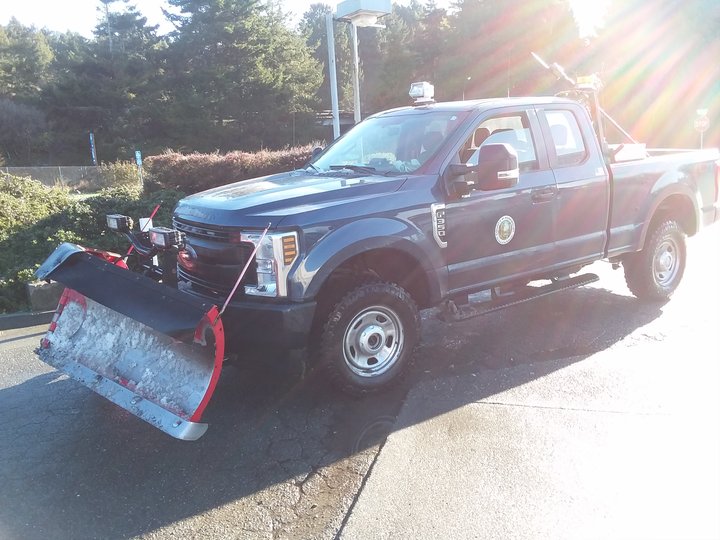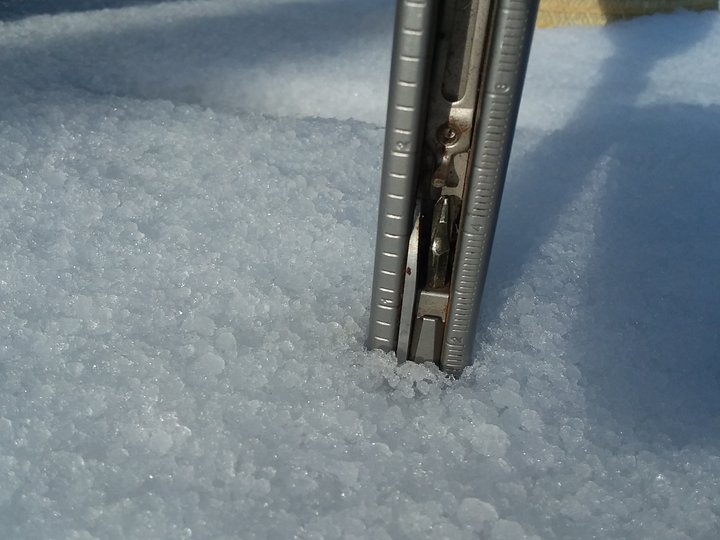 Friendly, Snowy Fortuna. | Jessica Riley
Arcata has a late-night snowball fight with William McKinley. | Andrew Goff