PREVIOUSLY:
###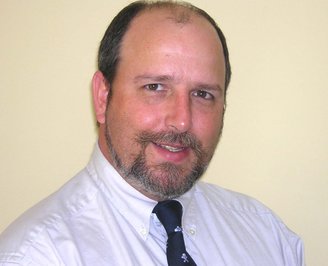 Following the death of Eureka-Humboldt Visitors Bureau executive director Tony Smithers, the city of Eureka has postponed the discussion the City Council was scheduled to have tomorrow night about deciding whether to pursue a new marketing strategy.
As we reported Saturday, the city has been a major donor to the Visitors Bureau for many years, but is now considering moving those dollars to a different organization. That discussion has now been postponed to the council's Feb. 5 meeting, according to a statement released this morning.
From Eureka Mayor Susan Seaman:
This morning, we learned at the City about the death of Tony Smithers, Executive Director of the Eureka-Humboldt Visitor's Bureau. Through his work, Tony has long been a partner with the city. I recently had the opportunity to meet with him and he talked about his love for our community and the pride he had sharing it with the world. We are pulling any discussion of tourism contracts from our calendar while we give time for family, friends and colleagues to grieve and celebrate his life. We also send our condolences to his wife Eileen and his family.