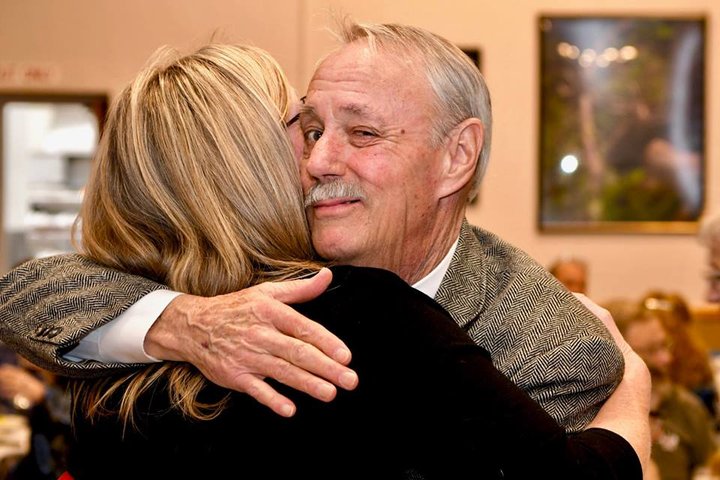 UPDATE, 11:15 a.m.:
###
In a strange and terrible coincidence, two longtime pillars of the local business community — both of whom had been battling illness — passed away over the weekend.
J Warren Hockaday, who last served as the general manager of KIEM-TV, was a former journalist and news executive who did a long stint as the head of the Eureka Chamber of Commerce. He was 70 years old. Friends are leaving tributes on his Facebook page.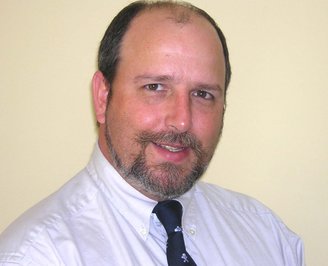 Tony Smithers, 58, has served for many years as the executive director of the Eureka-Humboldt Visitors Bureau. Richard Stenger, Smithers' number two at the bureau, sent out the following note to members this morning:
I'm afraid I have some bad news. Saturday evening, our executive director Tony Smithers died suddenly at his home, his wife Eileen at his side. We don't have any more details at this point. But I've talked to the family and there are few things I would like to mention.

First, there will be no funeral. There will be a private memorial for family and close friends only. Second, they respectfully request no calls or flowers.

As some of you know, Tony had been battling health problems for some time. As it turns out, so have other members of his family too. Those medical bills have taken a considerable toll on the family. For those who would like to honor his life and legacy, there will be a memorial fund — the "Tony Smithers Memorial Fund" — set up at Coast Central Credit Union in Eureka.
###
On a personal note: Both Smithers and Hockaday were delightful presences around town, and it was always a pleasure when their paths crossed our own. Both had the trick of being not only amusing but perpetually amused — there was a gleam in their eyes, continuously replenished, it seemed, from some secret source. The Outpost will miss them very much.