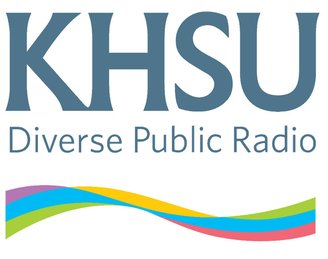 From Humboldt State University:

KHSU-FM has been experiencing computer issues. Humboldt State University is working with its partners to remedy the situation, during which time regular programming may be interrupted.

###

UPDATE: Computer problems at KHSU are expected to take one week to resolve, and in the meantime, there may be interruptions to the broadcast. Our partners in Chico are assisting us.

###