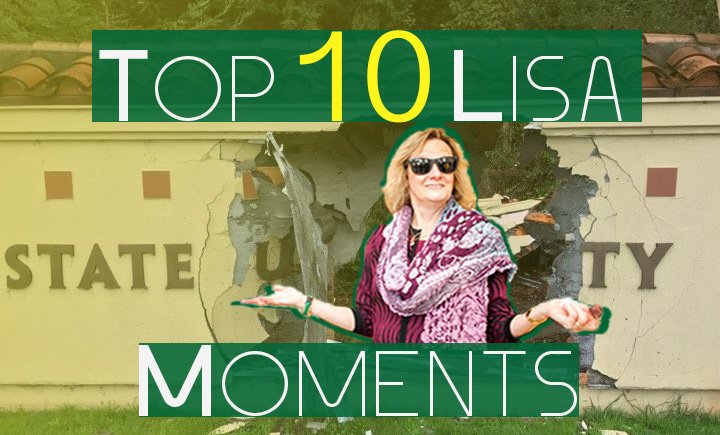 Tom Jackson Jr.'s reign as Humboldt State University's next president starts today, marking the end of the Lisa Rossbacher era.

Rossbacher was announced as HSU's seventh president by the California State University Board of Trustees in March of 2014, while she was still finishing up her duties as president of Southern Polytechnic State University in Marietta, Ga.
Both geologists by training, Rossbacher and her husband Dallas D. Rhodes — as well as their Doberman, "Tango" — moved to Humboldt by July of 2014, when Rossbacher took over presidential duties from President Emeritus Rollin C. Richmond.
Rossbacher managed to leave a substantial mark on the university during her five years as president. While she will undoubtedly be remembered as an ax(wo)man, she also contributed to many of the university's recent successes. And so the Outpost decided to take a look back at Rossbacher's more memorable moments during her five-year run as HSU president.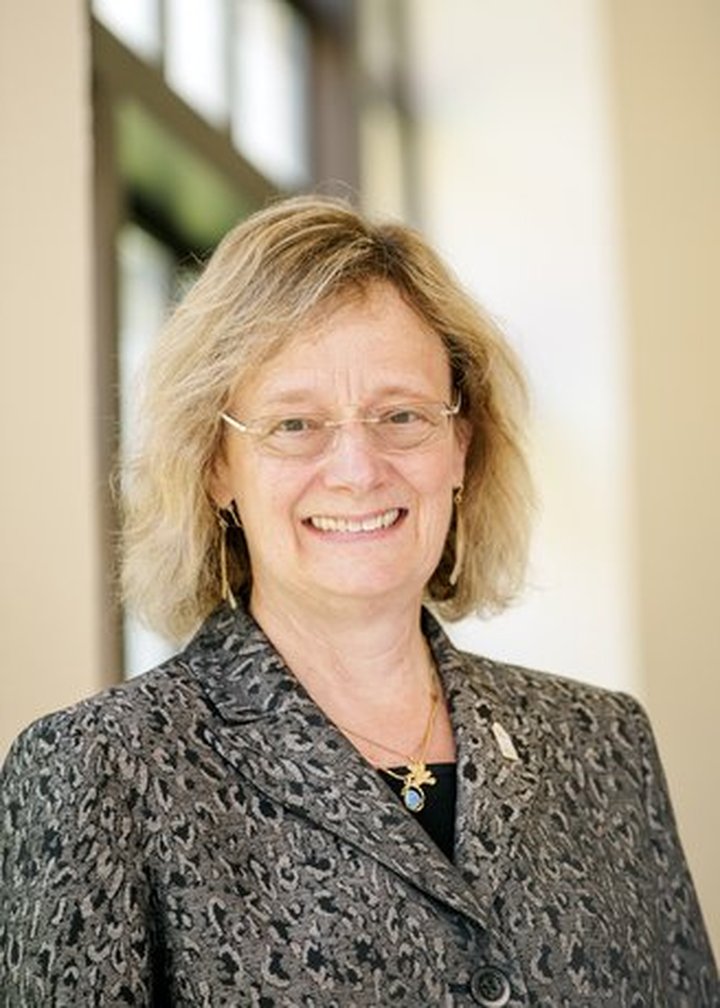 10. First to Serve
On day one, President Rossbacher was already making history. Preceded by 100 years of old white guys, she became the first woman to serve as HSU president.
"It is a wonderful and humbling honor to be chosen to serve the students, faculty and staff as well as the North Coast community as the next president of Humboldt State," Rossbacher is quoted as saying in a press release in 2014.
9. Disputed $9 Million in Budget Cuts
Citing a "looming fiscal emergency," Rossbacher announced in February of 2018, that the school would be cutting $9 million from its annual budget. This brought about strong opposition from the school's faculty, who hired financial expert Howard Bunsis to dispute the math used to justify the cuts. In a presentation given at HSU in 2018, Bunsis refuted Rossbacher's cries of a $9 million shortfall, insisting that the school had a budget surplus of $15 million.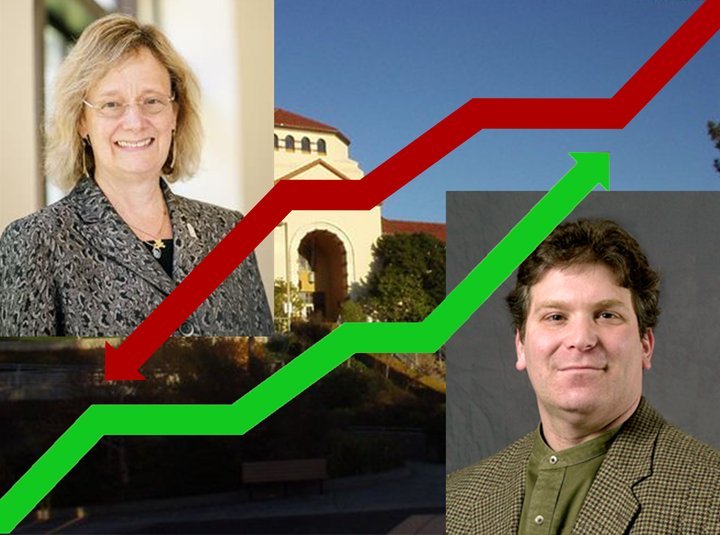 8. Closing of HSU's Third Street Gallery
HSU's Third Street Gallery, which served as a showcase and sales floor for many art pieces created by HSU students, was shuttered after 20 years of operation as part of HSU's $9 million in annual cuts. Rossbacher's stated in a press release that the gallery was too expensive to maintain.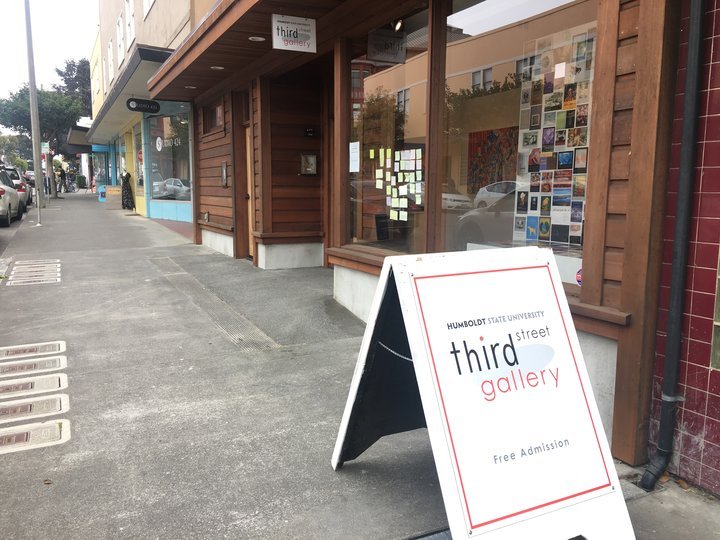 7. "The Village"
In an ongoing battle that is still not entirely resolved, Rossbacher pushed for construction of "The Village" housing development, which would provide 222 new apartments for HSU students and Arcata community members at the Craftsman's Mall site. Rossbacher has been outspoken in expressing HSU's need for more student housing at numerous Arcata city council meetings, where councilmembers have rejected the project time and time again. Earlier this month, the council was finally presented with a proposal it agreed with and the project is now set to move forward, pending the hiring of a new consulting firm.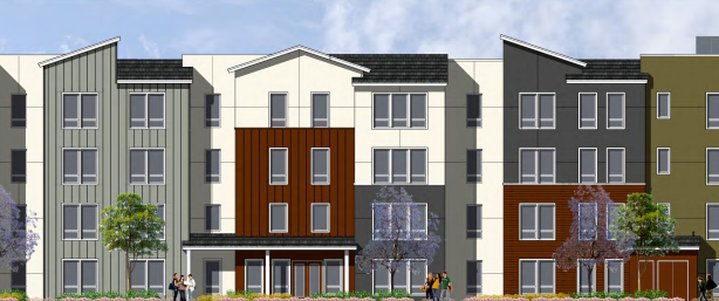 6. HSU's New 884-Acre Forest
Last year, HSU announced the pending acquisition of an 884-acre forest near campus. The land was obtained through donations from R.H. Emmerson & Son LLC, and grants from state and federal agencies. HSU stated that the land will be used for research and field experiences.
"This is a big moment for Humboldt State University," Rossbacher is quoted as saying in a press release. "The new forestland will provide amazing opportunities for our students, while also helping to protect an important watershed."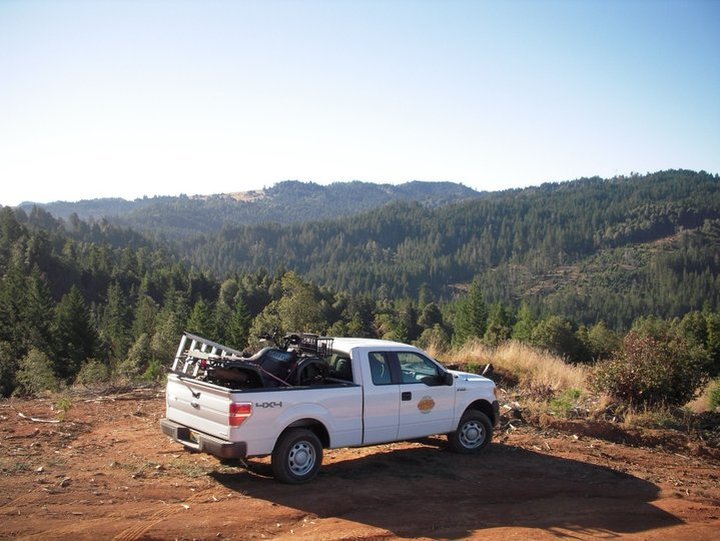 5. Lisa's Response to the NAACP
In April of 2018, a year after the off-campus stabbing death of student David Josiah Lawson, Eureka's branch of the NAACP released a controversial statement, asking HSU administrators to stop recruiting students from communities of color until substantial support is put in place.

"Students of color at Humboldt State University have shared with us their experiences of racism in many forms including micro-aggressive behavior in HSU classrooms, overt racism on the streets, systemic racism in the pursuit of housing and employment, and institutional racism in the form of more punitive measures than their white counterparts," the NAACP press release stated.
President Rossbacher responded to the NAACP's request in a statement she released that same day, assuring people that HSU would not solely recruit students from white communities.
"I was astonished that the Eureka NAACP chapter would suggest that HSU could or should stop recruiting students of color," Rossbacher wrote. "HSU is deeply committed to diversity and equity, and that would be a giant step backward for the values and mission of this University."
4. KHSU Signing Off
In April, Rossbacher slashed the budget for the HSU's publicly-funded radio station KHSU as part of her decision to implement $9 million in annual budget cuts. This quickly became one of her most contested actions as president, drawing vehement criticism from KHSU employees and community members.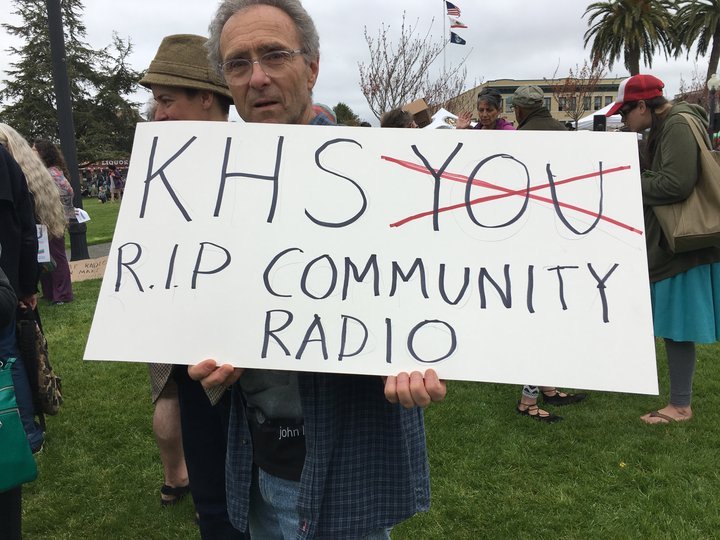 3. Jacquelyn Bolman Firing and Aftermath
A few months into her gig as HSU president, Rossbacher was met with a public relations nightmare after the university fired beloved Native American faculty member Jacquelyn Bolman. In October of 2014, hundreds of HSU students gathered on the University Center Quad to protest the firing. Then, in January of 2015, students occupied HSU's Native American Forum (unofficially renaming it the Dr. Jacquelyn Bolman Forum), and refused to leave until their demands were met.
The students ended the sit-in 35 days later as an act of "good faith," saying that Rossbacher expressed her commitment to "working with Native American students and tribal nations regarding definitions of student success, the characteristics of appropriate student support programs, the historical and future plans for program funding, the utilization of space in the Native American Forum and clear plans for how this space will be used in the future."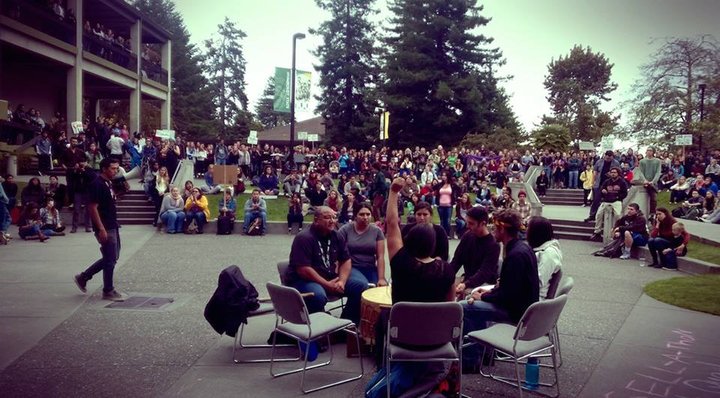 2. The Reinstitution of HSU's Nursing Program
One of Rossbacher's biggest triumphs as HSU president was the proposed reinstitution of the university's nursing program. Humboldt County residents have long expressed interest in the university bringing the program back after it was discontinued by then-President Richmond in 2011.
In January, the university announced that it began its search for a director to lead the program, and in March, St. Joseph Health donated $2 million to help launch the program. Rossbacher told the Outpost earlier this year that she's been dedicated to ensuring the program's fall 2020 reinstitution, despite her impending retirement.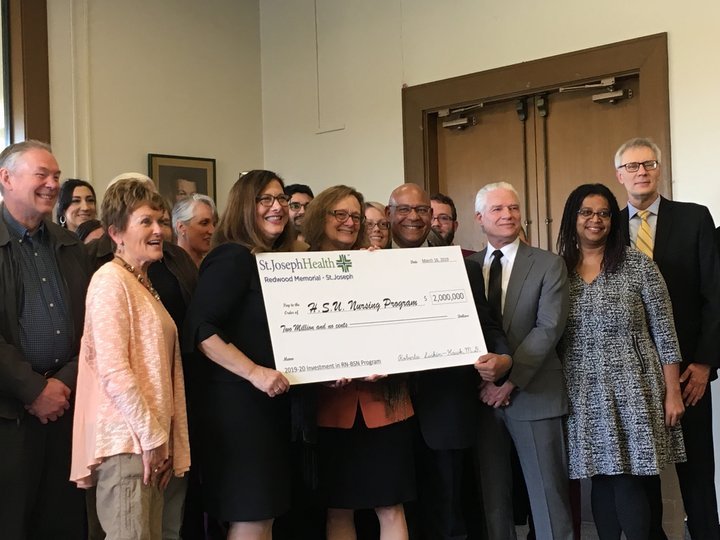 Lisa accepts a big ol' check from St. Joe's Health.
1. The End of HSU Football
After a vicious battle between boosters, community members and university administrators, Rossbacher announced her decision to ax Humboldt State's historic football team in July of 2018. The announcement came after a year-long struggle to find donors willing to contribute to the $500,000 in annual funding needed to keep the pricey program alive.
Rossbacher's decision followed some historically successful years for the program. In 2015, the Jacks made the playoffs for the first time in nearly 50 years, and in 2018, Buccaneers guard Alex Cappa became the first and last HSU athlete to be drafted into the NFL in the modern era.