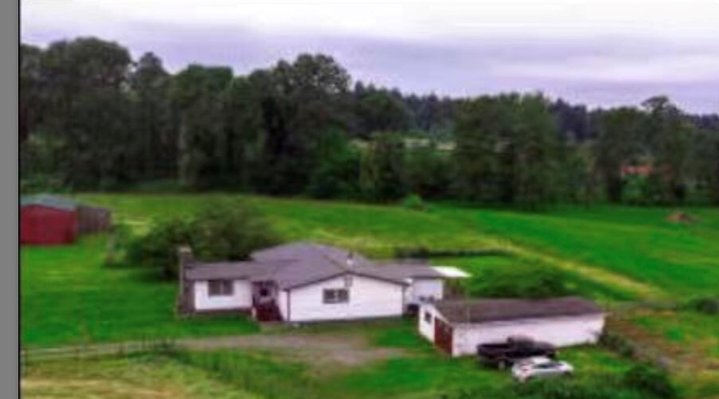 Do you own a ranch? Does that ranch fit these specifications?
5-Acres of Land
House and Barn on the Property (peeling paint okay)
Located Near a Forest
If so, the Humboldt-Del Norte Film commission would like to put your ranch in a movie.
Interested candidates can email the film commission at info@filmhumboldtdelnorte.org.