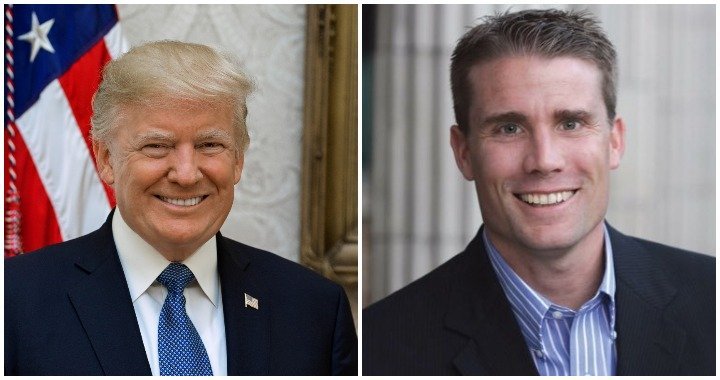 ###
Earlier today a Sacramento-based federal judge signaled that he will block a new state law that would have required President Trump (and all other candidates for the presidency) to release their tax returns to the public before being allowed on the California primary ballot.
The law — the "Presidential Tax Transparency Act" — was sponsored by our own Sen. Mike McGuire. Gov. Gavin Newsom signed it into law at the end of July.
On Twitter, McGuire was defiant:
Perplexing, premature and unnecessary ruling today on CA's landmark Presidential Tax Transparency law. There is no irreparable harm to the plaintiffs; we're way out in front of the deadlines for #taxreturns. This decision should not have been rushed. The judge got this one wrong.

— Mike McGuire (@ilike_mike) September 19, 2019
The judge's ruling — an injunction — will almost certainly prevent the law from taking effect before the upcoming March primary.
Read more at CNN, the LA Times, Politico and elsewhere.
###