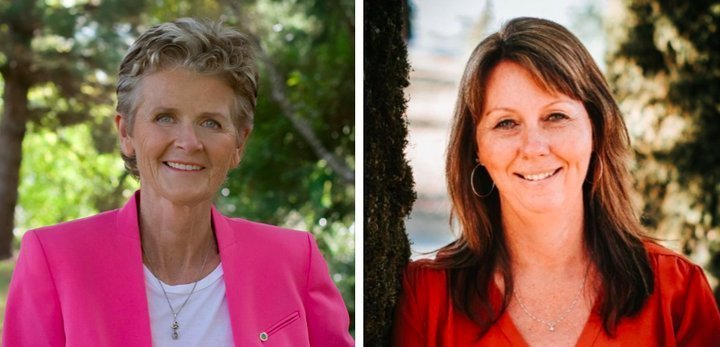 ###
It's been a long, slow process, but the Humboldt County Elections Office just posted its final tally of the Nov. 3 general election. The only close-ish race in the county ended up where it seemed certain to end up a week and a half ago, with challenger Michelle Bushnell unseating two-term incumbent Second District Supervisor Estelle Fennell.
The final vote?
SUPERVISOR, DISTRICT TWO
ESTELLE FENNELL
5,785

48.26%

MICHELLE BUSHNELL
6,201

51.74%
Bushnell ended with 416 votes more than Fennell — way outside recount territory.
When all was said and done, Humboldt County notched up a 81.72 percent voter turnout rate — easily a record for recent county history — with just shy of 70,000 votes cast and counted.
Read full, final results at this link.