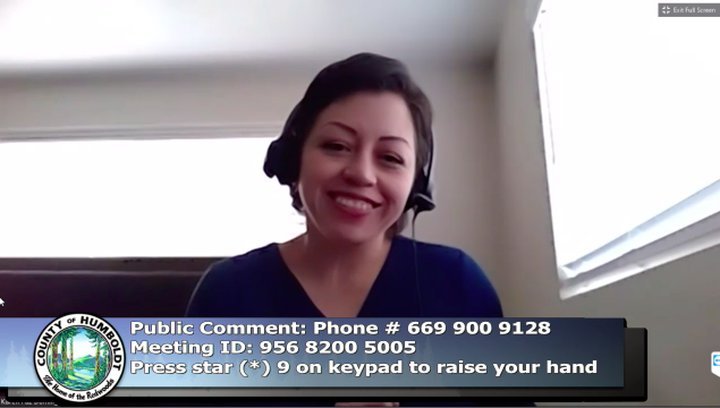 ###
PREVIOUSLY: In Ongoing Conflict With Its Own Auditor-Controller, County Opens Investigation, Looks to Outsource Some Fiscal Oversight Duties; A-C Asks to Retain Outside Counsel
###
The following statement was emailed to the Outpost Monday afternoon by Deputy County Administrative Officer Sean Quincey in reference to the post linked above:
Nobody is outsourcing the Auditor. In fact, it is quite the opposite. The addition of a CFO [chief financial officer] will supplement, not replace, the county's efforts to carry out important fiscal functions, including those related to the Board's Nov. 23 meeting.

At that meeting, the Board, at the Auditor's recommendation, chose to share in accepting responsibility for posting central services charges, internal service fund charges, and closing the books on last fiscal year.

To be clear, this is significant additional responsibility, as these functions typically reside solely in the Auditor's Office. The other list of functions from the staff report [for the Dec. 8 Board of Supervisors meeting] (long-term budget preparation, developing internal service fund charges, facilitating fiscal corrective action plans, etc.) are already performed by CAO staff.

So, a CFO, ideally one properly trained in public accounting, would be able to take on these financial functions in addition to working with the Auditor and county departments on the accounting changes that have been brought about in recent years. I would hope that would be a welcome effort as it will only make the entire county more fiscally sound.

The CAO's responsibility is clear in the county code. There is not "significant overlap" with the Auditor, and nothing [Sacramento accounting firm] MGO would do would replace the Auditor, nor would a CFO position. Nobody is proposing a Director of Finance. This is about providing the support the county organization needs to serve people in Humboldt County; it's not a personal attack.

The Board directed staff to carry out a staffing study, in cooperation with MGO, on the Auditor's Office and staff were intent to bring an item before the Board on Dec. 4 related to this effort.

MGO is an expert in this space as they have a team of people who have decades of local government and public accounting experience, and their expertise will add to HR's efforts in providing appropriate recommendations related to staffing. However, it appears it may need to wait until January as the Auditor has very limited availability to dedicate to this project. Staff will continue to carry out the Board's direction in this area.