An Arcata man pleaded not guilty today to attempting to murder a man who was stabbed numerous times as he slept on a Eureka street.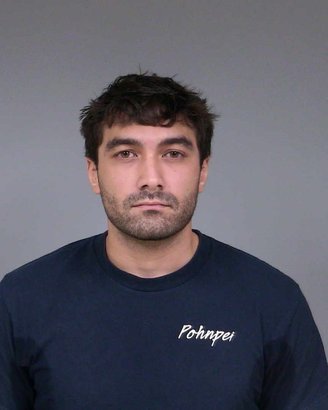 Deputy Public Defender Wade Orbelian entered the plea on behalf of Tory Taci Parker Mamea, 27. Judge Larry Killoran set Mamea's bail at $785,000.

Killoran advised Mamea, who appeared from the jail via videocamera, that he is charged with one count of "willful, deliberate, premeditated attempted murder." The charge includes the special allegations of use of a knife and inflicting great bodily injury on the victim.
Mamea allegedly stabbed the 50-year-old man in the early morning hours of Sept. 24. Eureka police, after conducting a lengthy investigation, arrested Mamea at his Arcata home on Nov. 4, but he was let out of jail on supervised release on Nov. 12 because no charges had been filed.
The complaint was filed Nov. 17, and Mamea was re-arrested on a warrant on Nov. 20. Mamea has two other criminal cases pending from this year, and because court dates for those cases are already set, Mamea will appear as scheduled. He will be back in court tomorrow.
###