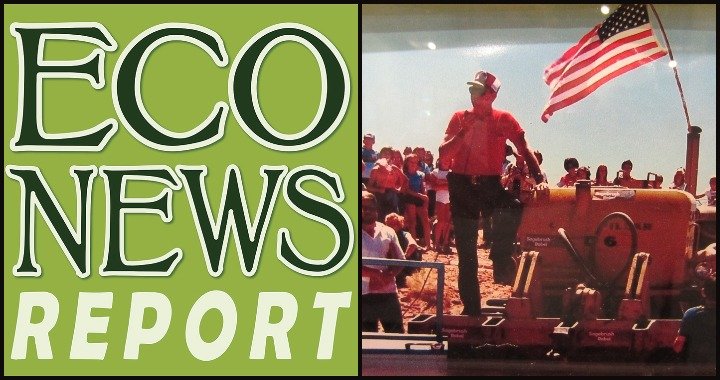 ###
On this week's EcoNews Report, guest Carl Segerstron from High Country News joins Gang Green to discuss how Western far-right anti-government extremism contributed to the siege on the U.S. Capitol. From the Sagebrush Rebellion to Cliven Bundy to the Capitol, you can trace the roots of right-wing terrorism, and see how politicians (looking at you, Ronald Reagan) fed the movement by playing into their paranoia.
REQUIRED READING:
"The Washington, D.C., siege has Western roots and consequences," High Country News, Jan. 8, 2021.
AUDIO:
"The EcoNews Report," Jan. 16, 2021.