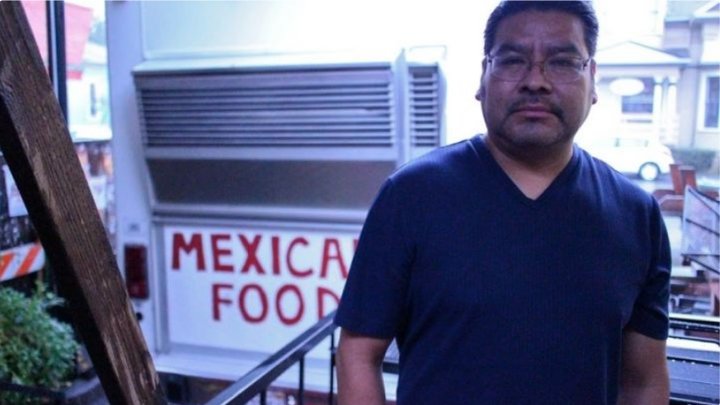 Arcata business owner Esteban Gonzalez of Esteban's Mexican Restaurant has reportedly died of pneumonia according to a GoFundMe page.
The Mad River Union reports that Gonzalez's illness was caused by COVID-19.
"This week, downtown Arcata lost one of our wonderful restaurant owners and friends," the GoFundMe page reads.
Gonzalez, a self-made businessman, got his start in Humboldt County by working three jobs: milking cows, working in a saw mill and washing dishes at the Eel River Brewing Company.
Jefferson Public Radio reported in 2015 that he was eventually able to open his first taco truck in 2000. From there, Gonzalez's business grew, and in 2012 he opened his Arcata restaurant at 1021 I Street.
"This is a tragic loss for his beloved wife and family, and a shock to those who have loved visiting Esteban's restaurant and food truck," the GoFundMe page reads. "Friends and community are welcome to bring cards and flowers to the restaurant in Arcata, and Arcata Main Street is creating this fundraiser to invite anyone who would like to donate in support of Esteban's family."
The GoFundMe page, created 11 hours ago, has already surpassed its $5,000 goal.