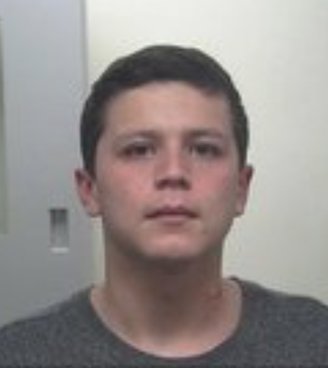 Sentencing for triple-murderer Mauricio Johnson has been delayed by nearly four weeks because the Probation Department failed to provide a pre-sentence report in time.

Today Judge Timothy Canning set sentencing for Feb. 16 after defense attorney Andrea Sullivan said she has received no report from probation. The report is supposed to be available at least five days before sentencing. The sentencing, which could take a full day, had been set for Jan. 21.

Deputy District Attorney Roger Rees, the prosecutor in the case, said it was his understanding the report was done but "is waiting for final approval by a (Probation Department) supervisor."

Johnson, 19, shot three people to death in February 2021 at Bear River Rancheria. He was arrested the day after the killings while driving through Utah.

Johnson has pleaded guilty to three counts of murder.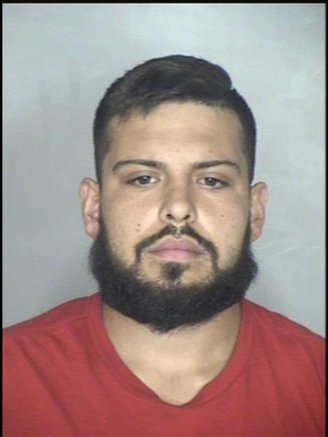 On Feb. 16 Sullivan may be in trial in the case of double-murder suspect Ulisses Rodriguez. Canning assured her that the Johnson sentencing will take precedence, even if the Rodriguez trial has to go dark for a day.

As for Rodriguez, his jury trial is scheduled to begin Tuesday. He is charged with the 2018 murders of a Southern Humboldt couple who he suspected of stealing marijuana from his grow site.
Today Sullivan and Deputy District Attorney Luke Bernthal were scheduled to argue a defense motion that the jury be allowed to hear information — such as criminal history — about witnesses expected to testify for the prosecution. That was put off because the trial judge, Gregory Elvine-Kreis, has been out all week. Judge Kaleb Cockrum, who presided over the hearing today, said he hasn't been told why Elvine-Kreis is out.
As far as Cockrum knew, Elvine-Kreis will be back on the job next week.
If Rodriguez does go to trial as scheduled, he is facing much higher stakes. Bernthal recently filed a special-circumstance allegation of multiple victims, meaning if convicted Rodriguez could be sentenced to life without parole.
Outside of court Bernthal said he expects to call about 30 witnesses.
It's alleged Rodriguez shot the couple, then placed the bodies in a vehicle and set it on fire. He was arrested a few days later at his home in Chico.