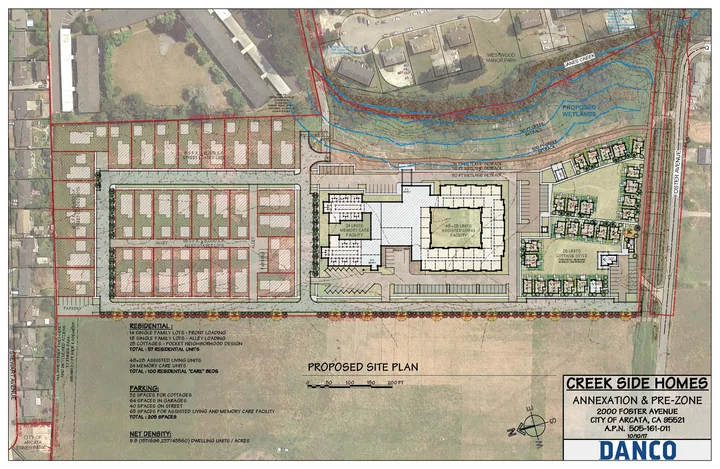 PREVIOUSLY:
###
In a cash-fueled quest to meet the lofty promise of doubling student enrollment in seven years, Cal Poly Humboldt paid nearly twice the original asking price for a 16-acre plot of land on the outskirts of Arcata last week.

The university said that it purchased the lot, located at 2000 Foster Ave., after it was contacted directly by the seller Foster Avenue LLC — a group of business partners that includes Danco owner Dan Johnson and Sun Valley Farms CEO Lane DeVries.

"The land will be used to support any of a number of institutional priorities aligned with our polytechnic transformation," Cal Poly Humboldt announced last week, declining to say what it plans to build on the property. "It will play a vital role in efforts to provide a positive, meaningful educational experience for students."
Prior to the sale, Foster Avenue LLC had worked for more than a decade to develop the proposed "Creek Side" senior housing project on the old sawmill property: completing environmental remediation, rezoning the property for medium-density residential dwellings and incorporating the land into the City of Arcata. However, the company scrapped the Creek Side development and all variations of the project last week, after accepting CPH's generous $5.4 million offer for the property.
The news was a blow to Life Plan Humboldt — a local nonprofit dedicated to planning, building, and supporting mixed-income, senior-citizen housing communities in Humboldt County.
Ann Lindsay, president of the Life Plan Humboldt board of directors, told the Outpost that the nonprofit had been negotiating with Foster Avenue LLC for the past 18 months to buy the property for $3 million and construct its own vision for a senior living community.
"We had a signed letter of intent and negotiated terms for the 16 acres, but had not yet gotten the sign-off on the contract," Lindsay recently stated on the LPH website. "We chose the Creekside property because it would have allowed us to break ground sooner. It had already gone through the development process to be a senior community."
Foster Avenue LLC's initial Creek Side development included 32 single-family residences, 32 accessory dwelling units, an assisted living and memory-care facility with 100 care beds and 25 senior-restricted cottages. However, Arcata Community Development Director David Loya told the Outpost that the company became interested in selling the property to Life Plan Humboldt within the last few years.
"It was news to everyone that Cal Poly Humboldt decided to purchase the property," Loya said. "The university made an offer that the seller couldn't refuse. It was significantly above the agreed upon purchase price that Life Plan Humboldt had negotiated in its contract."
The sudden change in plans is also a downer for the City of Arcata, which was close to finalizing the much-needed senior living facility after a lengthy approval process.
"The Life Plan Humboldt concept is something that is desperately needed in our area," Loya said. "There's very few options for senior living to begin with and the concept they had proposed wasn't only for assisted living. It's a transition model that starts with independence, then residents receive higher and higher levels of care as needed without moving out of their community. It's a proven model and we'd be well served in having this type of housing development."
The initial Creek Side project was so far along in the approval process, that the city had included the 89 proposed units in its Housing Element submission — a regional housing plan that all local governments must submit to the state every eight years to prove they are meeting specific goals for anticipated future population growth. Failing to meet the state's development deadlines can result in serious consequences and cost local governments millions of dollars in additional state funding. Despite the loss of the 89 senior housing units, Loya said that the City of Arcata still has enough housing developments in the works to avoid losing its Housing Element status.
"The loss of those 89 units will not significantly affect the city's capacity to meet its Housing Element goals," he said. "The other ones will more than make up for it."
Loya did say, however, that CPH's need for student housing is unintentionally stressing the market and affecting Arcata's ability to meet its own housing demands during a statewide housing crisis.
"In the last couple years, we've seen a very narrow band of housing being built," he said. "It's almost entirely accessory dwelling units for long-term rentals or short-stay vacation rentals. There are a lot of small apartments, and so you can see where that development is and what market that development is targeted toward. It's not for large families or higher income folks like doctors or lawyers. It's primarily meeting the demand for student housing and single-family units."
To make matters worse for the city, the university operates with sovereign immunity. This means that the city can no longer collect property tax on the recently annexed property. According to the city's estimates, the now-defunct Creek Side development could have added $58,583 to the Arcata budget annually. The university is also free to disregard the city's building ordinances and can build without adhering to city or community input.
"The state doesn't pay property taxes," Loya said. "They aren't subject to our local laws, including planning laws. The city has a 45-foot maximum height limit for buildings. So if they wanted to build a 60-foot tall building, we couldn't do anything about it."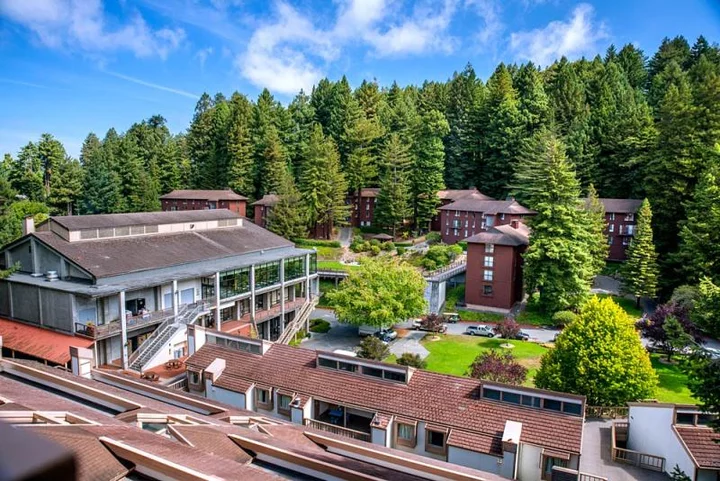 Bankrolled by the massive $458 million endowment from the state to transform the university into California's third polytechnic, CPH is hinting that this won't be its last major real estate purchase.
"In addition to acquisitions of land and facilities, the university is embarking on a comprehensive facilities planning effort," CPH said in a veiled statement last week. "This extensive process will help many stakeholders to engage in the long-term transformation of Cal Poly Humboldt's campus and off-campus sites. The University continues to explore other property acquisitions that align with the educational needs of our students, as well as supporters and partnerships for a variety of efforts."
Despite the university's plans to build additional student housing on the Craftsman's Mall property, which the Humboldt State University Foundation purchased for $3.95 million in 2020 after the City of Arcata expressed interest in making the property mixed-use for students and local residents, CPH still seems to be desperate for dorms.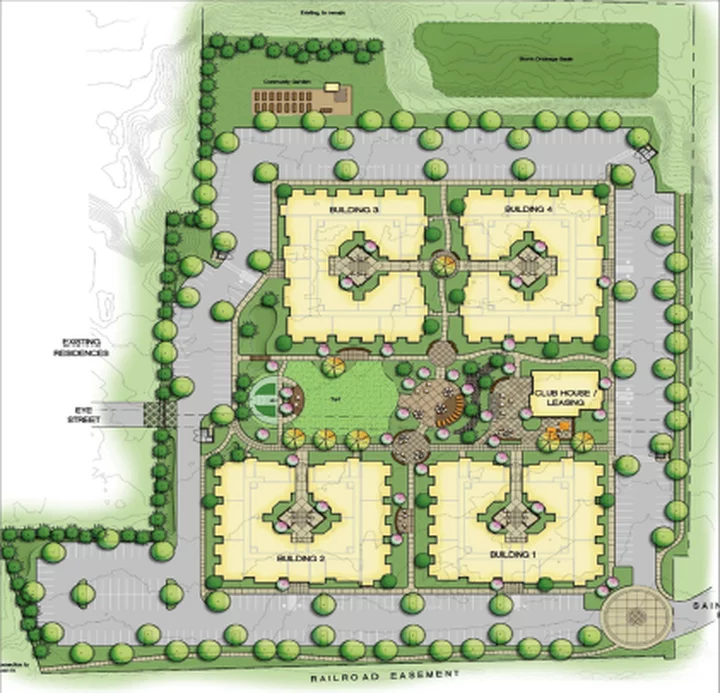 The university's serious housing needs became apparent last week, when it announced its plans to lease out rooms at the Valley West Comfort Inn as student housing during the upcoming school year.
"While long-term housing plans are well underway, the university is working on short-term housing options and programs for our students," CPH stated. "[Cal Poly Humboldt] has reached an agreement to house students at Comfort Inn in Arcata during the 2022-23 school year. We look forward to continued discussions with agencies and organizations to support our short-term housing needs for our students."
While the City of Arcata's economy is undeniably tied to the success of the university, it will be interesting to see how the working relationship between Arcata and CPH develops as the university continues to focus its efforts on acquiring new property around town, regardless of the city's wishes.
"The university is a huge economic engine for our area and Arcata wouldn't be what it is without the university," Loya said. "The Cal Poly transition came with significant resources for the university to acquire land, so we're seeing that play out in our community right now."
Dan Johnson and Lane DeVries did not respond to requests for comment on the sale of the Foster Ave. property. Cal Poly Humboldt stopped responding when asked about the property's inflated price.