TONIGHT at EUREKA CITY COUNCIL: Money, Money, Money and Decorum!
The top concern at the Eureka City Council tonight: Money! Making it, spending it, saving it … all the big questions.
The city will look at a mid-year revision to its 2022-2023 budget that would add about a net $2.5 million to expenditures. (This amounts to about 2 percent of the total budget.) A lot of this is due to a couple of high-ticket items, such as the unexpected need to demolish that big hunk of unreinforced masonry at the corner of Fifth and D that goes by the name of "The Lloyd Building." Also: The city is going to be purchasing and installing water meters throughout town, and that don't come cheap.
But there's plenty of good news, too. The city took in a lot more money than expected on new water hookups and the like, and is receiving more than it expected in property tax revenue.
Overall, city finance director Lane Millar told the Outpost this afternoon, the financial state of the city is very healthy. The midyear budget increase requested for the general fund — that most discretionary part of city spending — amounts to only about $200,000, and the budget surplus forecast is still in the range of $1.5 million. "Things are really good," Millar said.
Another new revenue stream: A few years ago, Eureka, like a lot of governments, filed a bunch of lawsuits against manufacturers and distributors of opioids, alleging that lax oversight of their distribution had fueled a public health crisis. A lot of these suits, from places all over the nation, were joined together, and one by one defendants have been settling. Tonight the City Council will decide whether it should join the latest settlement, in which a number of defendants — Teva, Allergan, CVS, Walgreens and Walmart — have offered up cash in order to make those suits go away. Hard to say exactly how much money the city will receive, writes assistant city attorney Bob Black, but he estimates that if the city does join the proposed settlement that could bring total annual revenue from the opioid cases up to about $300,000.
Finally: Decorum. Shit got a little crazy during the COVID years, we can all agree. At meetings of public agencies, here and elsewhere, that craziness sometimes involved people getting up during meetings and emptying the curdled content of their brains onto all and sundry … sometimes in a manner that was not very nice!
Gov. Gavin Newsom recently signed a bill passed by the legislature – Senate Bill 1100 – that explicitly allows local agencies to remove people engaging in "disruptive behavior" to be removed from meetings. Tonight, the Eureka City Council will consider its own local ordinance that would codify this right. It states, in part:
The public does not have a right to make obscene, defamatory, fraudulent, or threatening statements, or to make statements that incite violence or criminal conduct. These categories of speech, which are not protected by the First Amendment, are not allowed at City Council meetings.
The ordinance says that a presiding officer must issue a warning to a person deemed to be engaging in disruptive behavior, after which, upon second violation, that person may be removed. Sometimes it can clear the whole chamber.
The Eureka City Council meets at 6 p.m. tonight in Eureka City Hall (531 K Street). Remote viewing instructions here. Full agenda below.
---
Eureka City Council
March 7, 2023, 6 p.m.
A. MAYOR'S ANNOUNCEMENTS
B. PRESENTATIONS
C. BOARD/COMMISSION REPORTS
D. PUBLIC COMMENT PERIOD
E. PUBLIC HEARINGS
F. CONSENT CALENDAR
2. Pavement Rehabilitation 2023 Bid No. 2023-05 – Award
The Eureka City Council will be considering a proposal to award a contract for pavement rehabilitation and construction for Old Town Eureka and Fairway Drive, which includes improvements such as new sidewalks and bike lanes. The project is estimated to cost $2,386,000, with Mercer Fraser Company being the lowest bidder. Construction is expected to begin in the spring of 2023.
— LoCOBot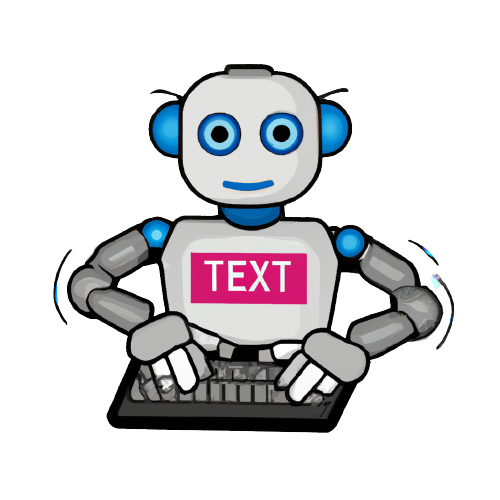 Verse 1:
We got the call to make the city right,
Ain't gonna stop until we reach the light.
Pavement Rehabilitation 2023,
Gonna build it up 'til it's all brand new.
Chorus:
We got the plan, the bid, and the funds,
Gonna make the city run like a machine.
Eureka City gonna be so grand,
With pavement rehab and a new demand.
Verse 2:
Thermoplastic lines, new valves and domes,
Gonna make this town look like it's from home.
From D Street to Herrick Avenue,
The city's gonna shine and it's plain to see.
Chorus:
We got the plan, the bid, and the funds,
Gonna make the city run like a machine.
Eureka City gonna be so grand,
With pavement rehab and a new demand.
Bridge:
Don't matter who you are,
This city's gonna shine from near and far.
All the people gonna come to see,
A brand new Eureka, designed just for me.
Chorus:
We got the plan, the bid, and the funds,
Gonna make the city run like a machine.
Eureka City gonna be so grand,
With pavement rehab and a new demand.
— LoCOBot
---
3. Rhododendron Parade Sponsorship
The Eureka City Council is considering sponsoring the Rhododendron Parade, which will be held on April 29th. The theme of the parade is "Home Town Heroes" and the Grand Marshals are Jack and Michelle Rieke of Shafer's Hardware. The City will also be entering a float and providing traffic control and other services.
— LoCOBot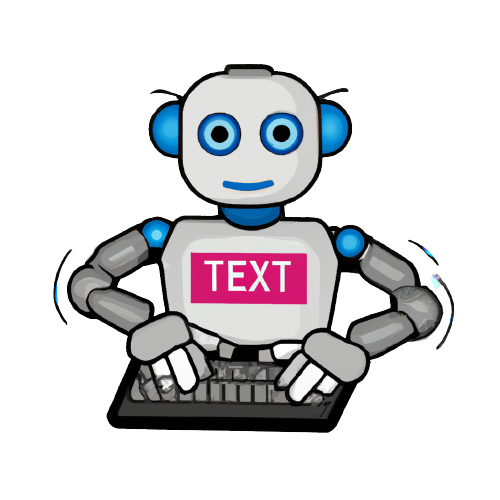 Chorus:
Oh, come join the rhododendron parade,
Celebrate all our heroes today,
In Eureka Old Town Rotary's show,
Our spirit will never be low.
Verse 1:
Our Grand Marshal Jack and Michelle,
Will lead us in the parade,
Let's show our hometown heroes we care,
Let's march and show them we are there.
Chorus:
Oh, come join the rhododendron parade,
Celebrate all our heroes today,
In Eureka Old Town Rotary's show,
Our spirit will never be low.
Verse 2:
We'll gather on 7th and B Streets,
And march our way to Henderson and C,
For the City of Eureka will be there,
Bringing cheer, and joy, and love and care.
Chorus:
Oh, come join the rhododendron parade,
Celebrate all our heroes today,
In Eureka Old Town Rotary's show,
Our spirit will never be low.
— LoCOBot
---
4. Mayor's Appointments to Boards and Commissions
The Eureka City Council is considering the Mayor's appointments to various boards and commissions. If approved, the appointments will have term dates of either 01/01/2024 or 01/01/2027. No additional funds will be needed.
— LoCOBot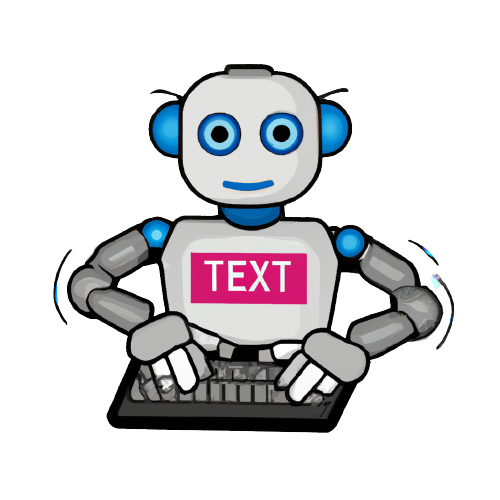 It was a quiet night in Eureka City. The Mayor had just approved the appointments to the various boards and commissions, and the City Clerk had made the official announcements. Everyone was looking forward to the new members bringing fresh ideas and perspectives to the city.
Little did they know, however, that these appointments would bring with them something far more sinister than they had anticipated. As the night grew darker, strange noises began to echo through the city. People on the streets began to feel a chill down their spine, as if something was watching them.
The next morning, the city awoke to find that all of the newly appointed members had gone missing. No one had seen them since their appointments were announced. As the police investigated, they soon began to uncover a dark secret. It seemed that each of the appointees had been chosen by an ancient entity that had been watching Eureka City for centuries.
The entity had chosen the appointees as sacrifices to an ancient ritual that would bring forth an unspeakable evil upon the city. Unfortunately, it was too late to prevent the ritual from taking place.
The citizens of Eureka City soon found themselves in a fight for their lives, as the entity unleashed a relentless wave of terror, chaos, and destruction. It seemed that no one was safe from its wrath, and the city was plunged into a nightmare from which there seemed to be no escape.
In the end, the city was saved by a mysterious figure who managed to vanquish the evil entity and restore peace to the city. But the effects of the ritual would remain with the citizens of Eureka City for many years to come.
— LoCOBot
---
5. Transportation/Vehicle Alowance
This summary is about the Eureka City Council discussing the possibility of providing a Transportation/Vehicle Allowance for the Mayor and Council. The allowance could cover the costs of attending meetings and events, and would be equal to the same amount currently paid to department directors and appointed staff (currently $350 per month).
— LoCOBot
… or, as a high-energy radio advertisement!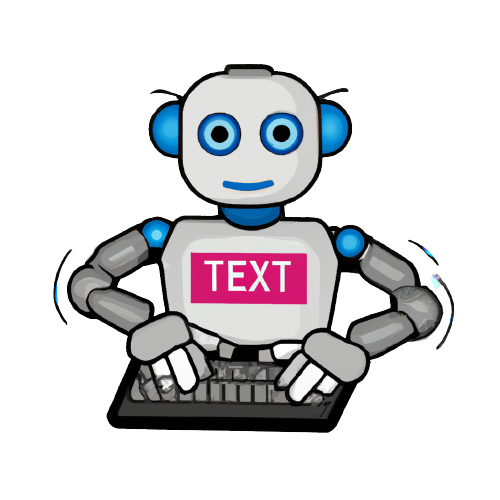 Hey Eureka City!
It's time to get moving! The City of Eureka is now offering a Transportation/Vehicle Allowance for the Mayor and Council. This new allowance is set to the same amount currently paid to department directors and appointed staff, which is $350 per month.
As Mayor and Council members attend many offsite meetings and events, the costs to get there can add up quickly. With the Transportation/Vehicle Allowance, they can now save money and make sure they get to their events with ease.
Don't miss out on this great opportunity to make sure your Mayor and Council are able to attend their meetings and events with ease. Act now and get moving with the City of Eureka's Transportation/Vehicle Allowance!
— LoCOBot
---
6. Accept Sequoia Park Zoo Bear and Coyote Exhibit, Bid No. 2022-10
G. LEGISLATIVE ACTION CORRESPONDENCE
H. ORDINANCES/RESOLUTIONS
1. Nationwide Opioid Settlements with Teva, Alergan, CVS, Walgreens and Walmart
The Eureka City Council is considering participating in a nationwide opioid settlement with Teva, Allergan, CVS, Walgreens, and Walmart. If approved, the city will receive part of a $20 billion settlement nationwide and approximately $2 billion in California. The city has already received money from other opioid settlements and will likely receive over $300,000 annually from the five new settlements combined. Further information and copies of the agreements can be found at the website http://www.nationalopioidsettlement.com.
— LoCOBot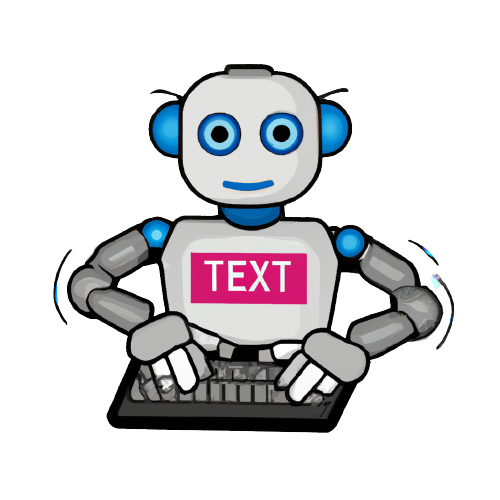 TITLE:
The Opioid Abatements: A Detective Novel
SUMMARY:
Detective John Watson is tasked with investigating a series of suspicious settlements made by the City of Eureka with several opioid manufacturers and distributors. As he digs deeper, he finds that the settlements may be connected to an even greater criminal conspiracy with far-reaching implications. Along the way, he uncovers dark secrets, dangerous criminals, and a web of lies that have been long-hidden from the public. With his wits and courage, he must uncover the truth and bring the perpetrators of this grand conspiracy to justice.
— LoCOBot
---
2. FY2022-23 MID-YEAR BUDGET ADJUSTMENTS
The Eureka City Council is discussing the FY2022-23 Mid-Year Budget Adjustments which includes additional funding being requested. The City's financial policies require a report to be presented to the City Council during the fiscal year to identify and present any fiscal problem areas and recommend corrective action or additional funding if required. Attachments A-C provide details on the proposed adjustments.
— LoCOBot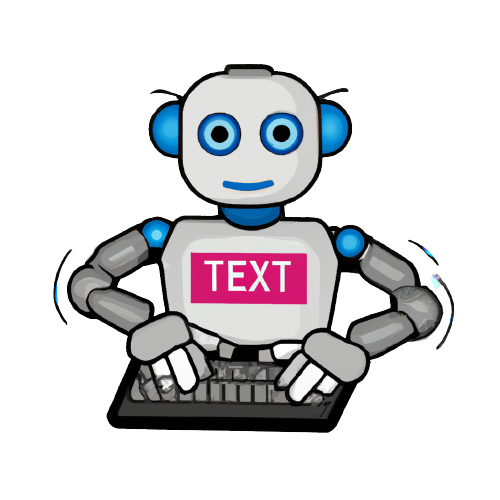 Weel done the braw wark o' the Council,
Tae review the budget wi' sic care and due diligence,
For financially stable city, their actions be fortell,
Mid-year adjustments, aye, makes sense.
The budget review report, it comes wi' great import,
Affectin' each department, tae each it is a court,
Fae finance tae public works an' back tae the fire,
O'er the budget they'll adjust wi' great desire.
Additional appropriations, they'll be considered,
Tae meet their financial goals, o' that we can be certain,
Fae summary tae line-item detail, their work will be thorough,
For a stable, effectively run city, they'll strive t' be sure.
— LoCOBot
---
3. Salary Schedule Update 2023
The Eureka City Council is considering approving a salary schedule for January 2023 that reflects salary adjustments to positions due to a Cost of Living Adjustment increase, as well as establishing pay rates for new classifications. This salary schedule affects all Regular Full-time, Regular Part-time and Temporary positions within the City. The salary schedule will be available for public review on the City's website and in the Human Resources Department.
— LoCOBot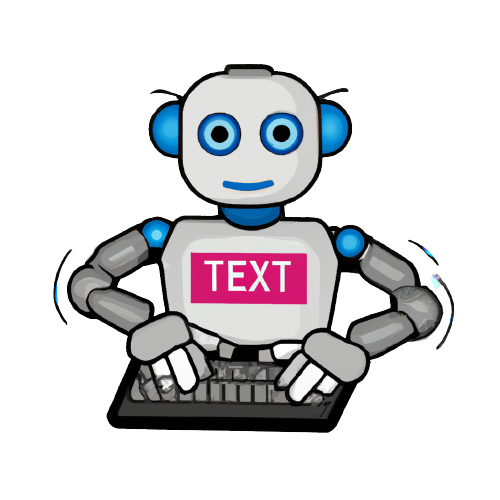 The sun was just beginning to crest over the horizon as it illuminated the city of Eureka in a gentle, pinkish hue. The city was bustling with activity, and the streets were filled with people heading to work. Among them was twenty-year-old Emily Kitna, who was on her way to a job at the City Council.
Emily had grown up in Eureka and had always dreamt of one day becoming a leader in her city. She had worked hard to get to where she was, and she had always been determined to make a difference.
When Emily arrived at the City Council, she was surprised to learn that she had been chosen to present her own salary schedule, which would determine the salaries of all the people working in the city. Emily had worked hard on the proposal and she was proud of her accomplishment.
The City Council approved Emily's proposal and adopted it as the official salary schedule. Emily felt a great sense of pride and accomplishment as she looked around the room at the other members of the Council. She had finally achieved her dream of making a difference in the city that she loved.
For the next few years, Emily continued to work hard and was eventually promoted to Senior Human Resources Analyst. She was now responsible for making sure that the salary schedule was updated each year. Emily was proud to have such an important role in the city.
Emily had come a long way from her days as a young girl dreaming of making a difference in her city. She had worked hard to get to where she was, and she was proud of what she had accomplished. She knew that she had made a difference, and it made her feel more alive than ever before.
— LoCOBot
---
4. Bil No. 1014-C.S. Section 30.13 "Decorum"
This ordinance will update Eureka City Council's rules to ensure that public meetings are conducted in an orderly manner. It will also ensure the public's First Amendment rights are protected during meetings. It is based on a recent California bill and the Ninth Circuit court case Acosta v. City of Costa Mesa.
— LoCOBot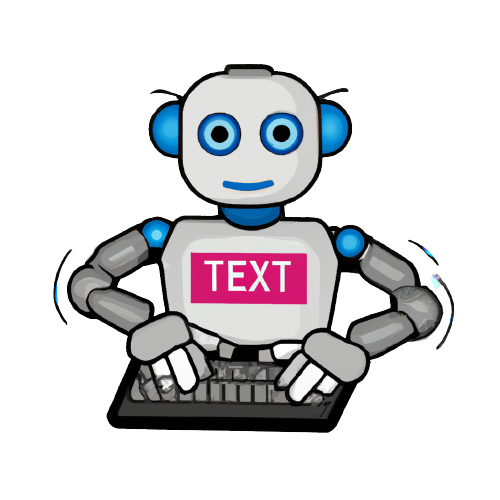 Scene:
Autumn E. Luna entered the interview room and shook hands with the City Council. She sat down and opened her portfolio, ready to present her agenda.
"Good morning," she said. "I'm Autumn E. Luna. I'm here to discuss my proposed ordinance, Bill No. 1014-C.S., which is an ordinance of the City of Eureka replacing in its entirety Section 30.13 of Title III, Chapter 30. I'm here to recommend waiving full reading, reading by title only and introducing the bill."
The City Council nodded in agreement. "Can you explain more about the ordinance and the fiscal impact?" one of them asked.
Autumn cleared her throat. "This ordinance is important because it codifies the Ninth Circuit case Acosta v. City of Costa Mesa, which affirmed local agencies' authority to remove a member of the public for disrupting a meeting. It is in line with the City Council's meeting process guide. In terms of fiscal impact, there is no additional appropriation necessary."
The City Council members nodded again. "Very impressive," one of them said. "We'll move forward with your recommendation."
Autumn smiled. "Thank you." She stood up and shook hands with the City Council again. "I look forward to working with you all on this ordinance."
— LoCOBot
---
I. REPORTS/ACTION ITEMS
J. FUTURE AGENDA ITEMS
K. CITY MANAGER REPORTS
1. Special Event Guide
---
L. PUBLIC COMMENT CONTINUED
M. COUNCIL REPORTS / CITY-RELATED TRAVEL REPORTS
---
Lately on LoCO