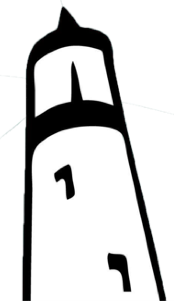 Oh krap! Let's get whimsical, Humboldt! Dear God, it is once again time for your Lost Koast Outpost's Kinetic Grand Championship Koverage, your interwebz resource for identifying and keeping tabs on 2019's krazy klass of kinetic kontraptions. We're still doing this!
Below you will find photos, video, stats and race updates, divided up by sculpture. It's kinda like Pokemon. Gotta cheer 'em all!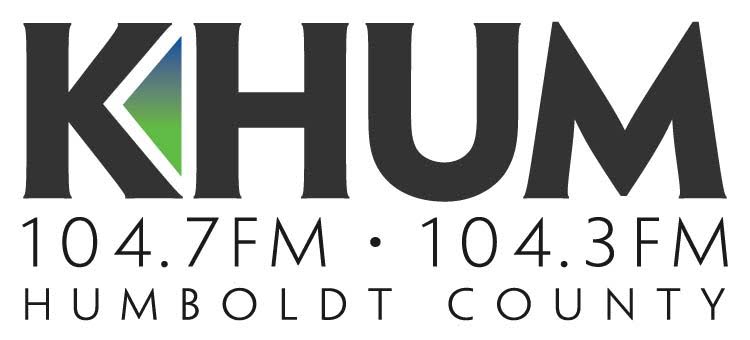 Of course, spektators with ears be sure to tune in to KHUM 104.3/104.7 (or online) for aural descriptions of the kalamity. And if you have something you need to tell us, do so!
See y'all out on the kourse. Something something glory. —Andrew Goff
(Scroll past UPDATES for PHOTOS/VIDEOS of ALL this year's sculptures)
Photos by Andrew Goff and Stephanie McGeary
CLICK SOME ART
---
---