Lowdown! for Tuesday, Nov. 15
SPONSORED BY

Top Events!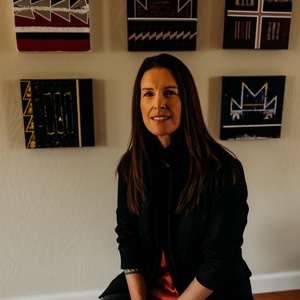 Altruistic Behavior Institute 40th Anniversary - Conversation on Altruism with Shaunna McCovey
HSU Native Forum / 4-5 p.m. / Free
"These public conversations will join seasoned academics, researchers, practitioners, and educators with a new generation of those interested in possibilities for doing good."
Web site /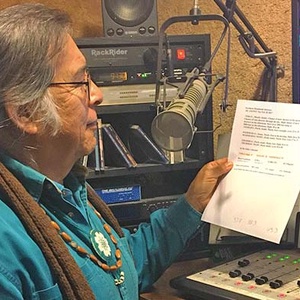 A Talk With Jospeh Orozco
Arcata Playhouse / 4-5 p.m. / Free everyone
Humboldt Hot Air and Playhouse Arts Present Joseph Orozco talking on the importance of native media in Humboldt county and across the world. Joseph Orozco is a former Editor and Journalist of the only independent newspaper out of the Hoopa Valley, "Common Sense."
Web site /
All Events!
Movie Showtimes
Broadway Cinema
A PRIVATE MOVIE SCREENING: 12:00, 3:45, 7:30
BLACK ADAM: 12:45, 3:50, 7:15
BLACK PANTHER: WAKANDA FOREVER 2D: 11:25, 12:00, 12:35, 1:45, 2:20, 2:55, 3:30, 4:05, 5:15, 5:50, 6:25, 7:00, 7:35, 8:45
BLACK PANTHER: WAKANDA FOREVER 3D: 1:10, 4:40, 8:10
LYLE, LYLE, CROCODILE: 12:20, 3:05, 6:00
ONE PIECE FILM RED (DUBBED): 11:45, 5:25
ONE PIECE FILM RED (SUBTITLED): 2:30, 8:20
PREY FOR THE DEVIL: 5:35
SMILE: 12:05, 2:50, 8:35
TERRIFIER 2: 8:30
TICKET TO PARADISE: 11:35, 2:10, 4:50, 7:25
Mill Creek Cinema
BLACK ADAM: 3:50, 7:20
BLACK PANTHER: WAKANDA FOREVER 2D: 3:30, 4:10, 4:50, 5:30, 7:00, 7:40, 8:20
BLACK PANTHER: WAKANDA FOREVER 3D: 6:10
LYLE, LYLE, CROCODILE: 5:20
SMILE: 8:00
TICKET TO PARADISE: 5:00, 7:30