Lowdown! for Thursday, Oct. 13
SPONSORED BY

Top Events!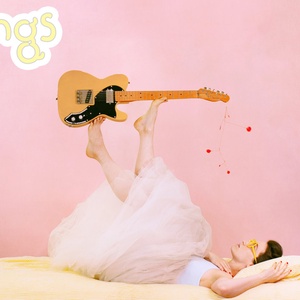 ings, Adriana McCassim, The Cowtown Serenaders
Outer Space / 7:30 p.m. / $5 / $20 Sliding Scale
"An earthling who makes lullaby rock. Inge Chiles is a guitarist and composer. Her heart is overflowing with sentiment."
Web site /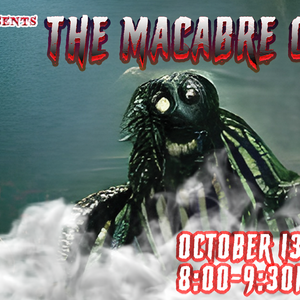 The 2022 Macabre Cabaret
Dell'Arte / 8 p.m. / $20 / $15 students/seniors
This will be a raucous night filled with Eldritch horrors, comedy of the occult, grotesque acts, witchy wonders, and live music. We promise you will leave feeling delightfully doomed!

All Events!
Movie Showtimes
Broadway Cinema
AMSTERDAM: 12:20, 3:40, 7:10
A PRIVATE MOVIE SCREENING: 12:00, 3:45, 7:30
AVATAR 3D (2009): 12:10, 3:50, 7:30
BARBARIAN: 11:50, 2:30, 5:20, 8:00
BROS: 1:00, 4:00, 7:00
DON'T WORRY DARLING: 1:10, 4:30, 7:50
LYLE, LYLE, CROCODILE: 11:30, 12:50, 2:10, 3:30, 5:00, 6:40
MINIONS: THE RISE OF GRU: 11:40, 2:20
SEE HOW THEY RUN: 4:50, 7:40
SMILE: 12:00, 1:30, 2:50, 4:10, 5:40, 6:50, 7:35, 8:20
THE WOMAN KING: 12:40, 4:20, 7:20
Mill Creek Cinema
AMSTERDAM: 4:00, 7:00
AVATAR 3D (2009): 3:50, 7:30
BARBARIAN: 5:30, 8:10
BROS: 4:30, 7:40
DC LEAGUE OF SUPER-PETS: 4:50
DON'T WORRY DARLING: 7:10
LYLE, LYLE, CROCODILE: 3:40, 6:40
MINIONS: THE RISE OF GRU: 4:40
SMILE: 5:40, 8:20
THE WOMAN KING: 7:20