UPDATE, 11:43 a.m.:
PREVIOUSLY:

###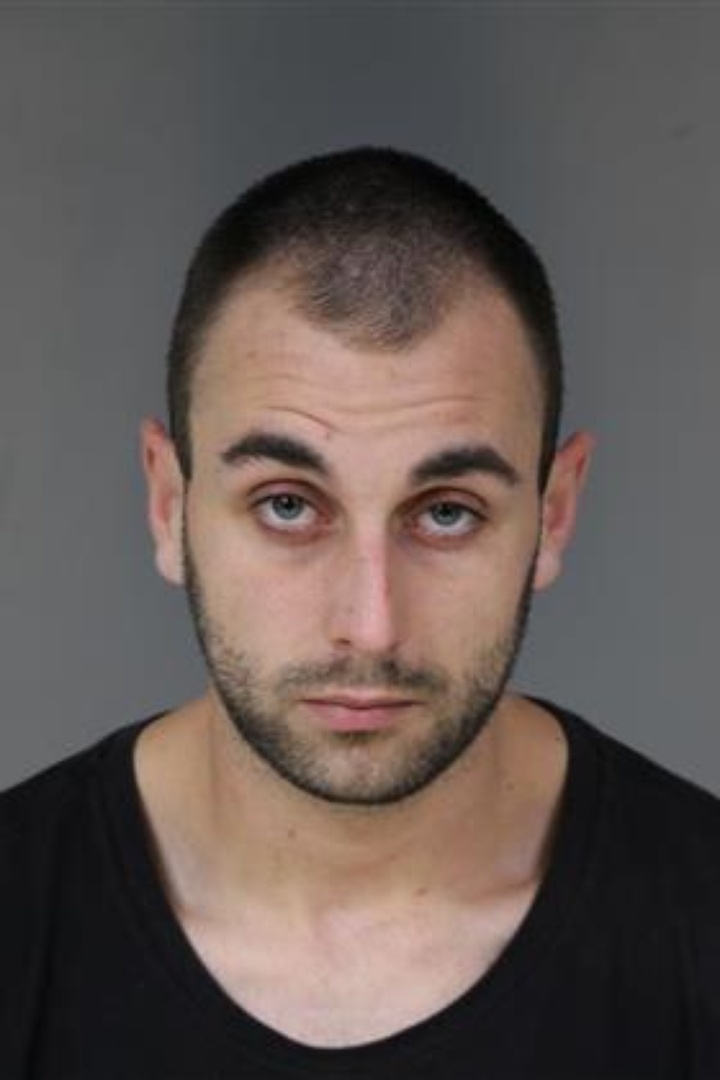 This morning's arrest report indicates that a third person has been arrested in connection with the murder of 20-year-old Tyson Claros in Manila Monday morning.
According to the booking log, the Humboldt County Sheriff's Office arrested a Brandon James Mitchell on murder charges relating to the incident last night at about 6 p.m.
Two other people have been already been arrested for Claros' murder — 23-year-old Cesar Octavio Valenzuela and 18-year-old Tamara Nicole Thomson. Both pleaded not guilty in court yesterday.
Claros was found laying in Highway 255 with multiple gunshot wounds at 2:15 a.m. Monday, after the Sheriff's Office responded to an armed robbery call in the neighborhood. He was transported to the hospital and pronounced dead shortly thereafter.
We'll update when we know more.