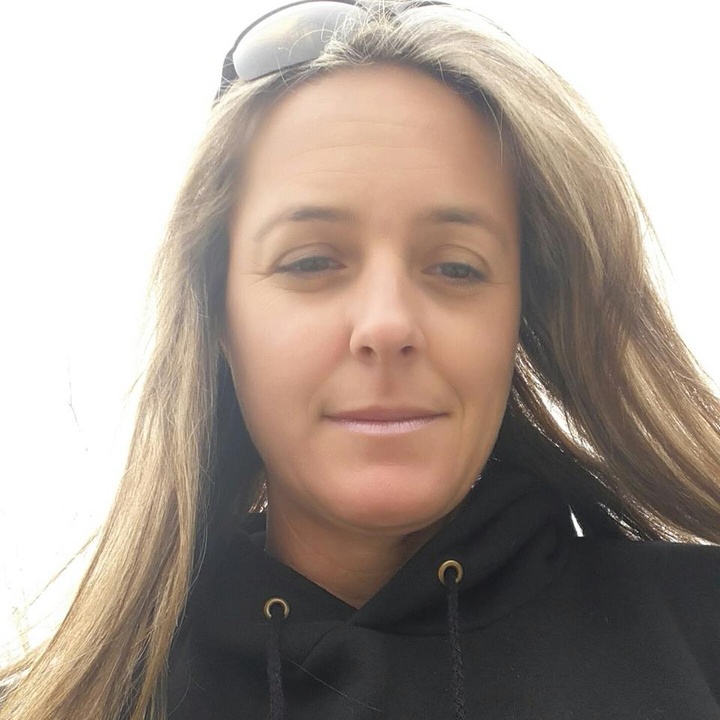 Marci Kitchen — the suspect in the hit-and-run death of two teenage girls, one her own daughter, on Eel River Drive in July — was arrested last night, according to this morning's jail booking reports.
Kitchen was charged with vehicular manslaughter in a case filed by the District Attorney's office. She made bail shortly after being booked into custody.
The case has gripped and frustrated the county since the incident, as police spent the last two months building a case against Kitchen while she remained a free woman. Through her attorneys, she declined to speak with the police unless they brought charges.
We will update when we know more.
###
PREVIOUSLY: