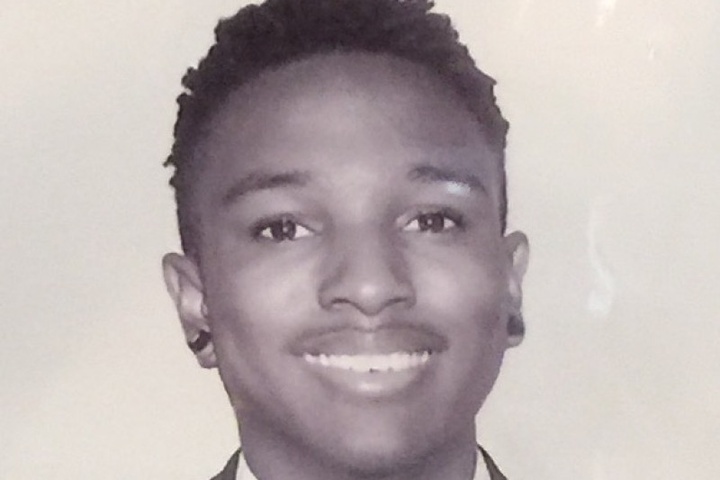 PREVIOUSLY:
From Humboldt State University:
Any students who may have witnessed or have information about the stabbing death of David Josiah Lawson are asked to speak with Arcata Police as soon as possible.

You can give a statement on campus and campus offices can facilitate meetings with officers. With criminal investigations time is a critical element, so officers are asking students to provide information as soon as possible.

If you are a victim or witness in this investigation or proceedings, you will not be subject to disciplinary sanctions by the University for related violations of conduct policies occurring at or near the time of the incident, unless the behavior involved harming the victim.

Lawson, who went by Josiah, was killed early Saturday morning during a gathering that took place on the 1100 block of Spear Ave, in Arcata.

A detective will be available throughout today on campus, and students can drop in at their convenience to give a statement.

Students may drop in or contact the Office of the Dean of Students in Siemens Hall room 211 or at 707-826-3504. Students may also contact the office of the Centers for Academic Excellence at 707-826-4588. They may also contact Arcata Police directly at 707-822-2428 or University Police at 707-826-5555.

Statement interviews can last a significant amount of time, so patience at this time is very much appreciated.

Students who are in need of support at anytime can contact Counseling & Psychological services at 707-826-3236. Staff or faculty seeking additional support may utilize the Employee Assistance Program at 707-443-7358.