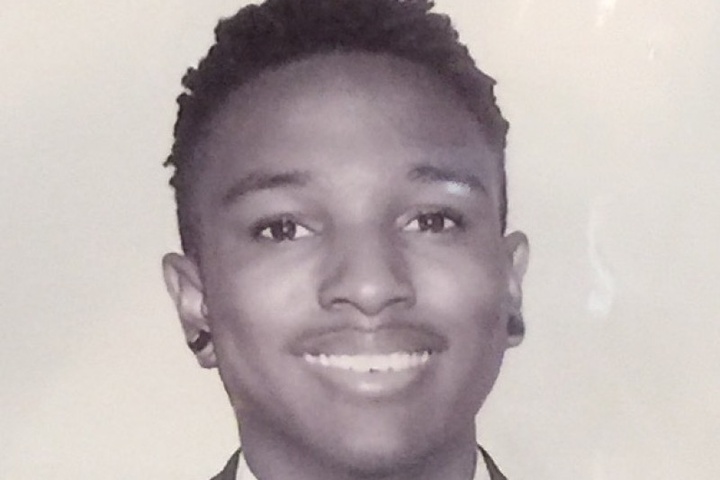 Humboldt State University release:
Humboldt State University's Cultural Centers for Academic Excellence will host a prayer service for healing in remembrance of David Josiah Lawson tonight, April 18, from 4 to 6 p.m. in the Great Hall. The service will be held by Galilee Baptist Church.

Lawson, who went by Josiah, was killed early Saturday morning during a gathering that took place on the 1100 block of Spear Ave, in Arcata.

Members of Lawson's family will be arriving in the area on Wednesday, and have asked for a campus vigil on Thursday. Student groups and a number of offices on campus are working together to plan the vigil, and more information including the location and time will be available soon.

The family has also set up a GoFundMe account to raise funds for funeral and transportation services.

Students in need of support or help related to classes may contact the Office of the Dean of Students in Siemens Hall room 211 or at 707-826-3504. For assistance any time, students can contact Counseling & Psychological Services at 707-826-3236. Staff and faculty seeking additional support may utilize the Employee Assistance Program at 707-443-7358.
PREVIOUSLY:
ELSEWHERE: