Voters can get up close and personal with yet another 2018 candidate for Fourth District Supervisor this weekend. Mary Ann Lyons will shake your hand and take your questions at a meet-and-greet scheduled during Arts Alive on Saturday, Dec. 2 from 5-8 p.m. at Pali Yoga located at 117 F St. in Eureka.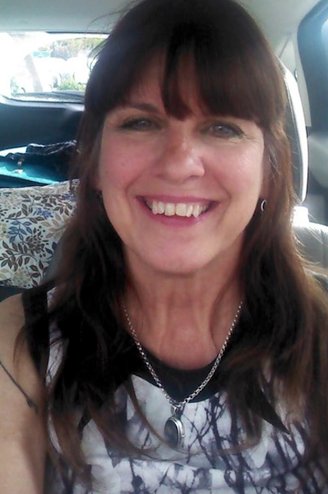 "It's kind of a soft opening," Lyons said, adding that she plans to have a more formal event in January. "I hope that people will come by and say 'Hey, what's up?'"
It's a three-way race, thus far! Lyons is the third candidate to announce they will be seeking the fourth district seat next year. Current supervisor Virginia Bass officially announced her desire for a third term back in October — she's represented the Eureka-centered district since 2010. A few weeks later another challenger, cannabis consultant Dani Burkhart, made clear she was also running.
Lyons first sauntered into Humboldt's political scene back in 2007 when she just up and decided she'd be Humboldt's on-the-ground grassroots organizer for the, at that time, long-shot presidential campaign of a certain Illinois senator.
"The hard work paid off when President Obama received over 62 percent of the vote in Humboldt County," Lyons boasted.
Additionally, Lyons' campaign literature notes that she graduated from Humboldt State University with a BA in anthropology and a master's in education. A mother of three, she worked at the North Coast Co-Op for 13 years — representing employees on the Co-Op's Board of Directors in that time — and for the United Food and Commercial Workers Union for eight years — representing fellow employees on the bargaining committee during contract negotiations. She currently works as an independent study teacher for Mattole Valley Charter School.
In a phone chat with the Outpost earlier today, Lyons was quick to go after Bass.
"I feel the incumbent has had eight years to make a change and crime rates are up, the opioid epidemic has increased, the homeless problem has risen. Not enough time has been spent addressing these issues at the county level," Lyons said. "It's time for a change because I don't believe the voices of the fourth district are being heard."
If Facebook afflicts your life and you'd like to throw Lyons a follow, you may do that here.