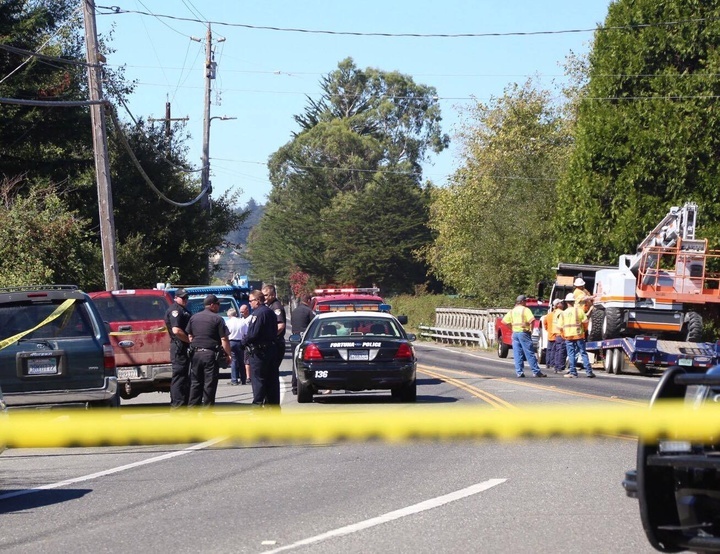 PREVIOUSLY:

###
A Bridgeville man charged with shooting his wife's boyfriend to death on Sept. 26 is now accused of battering and assaulting his unfaithful wife the same day.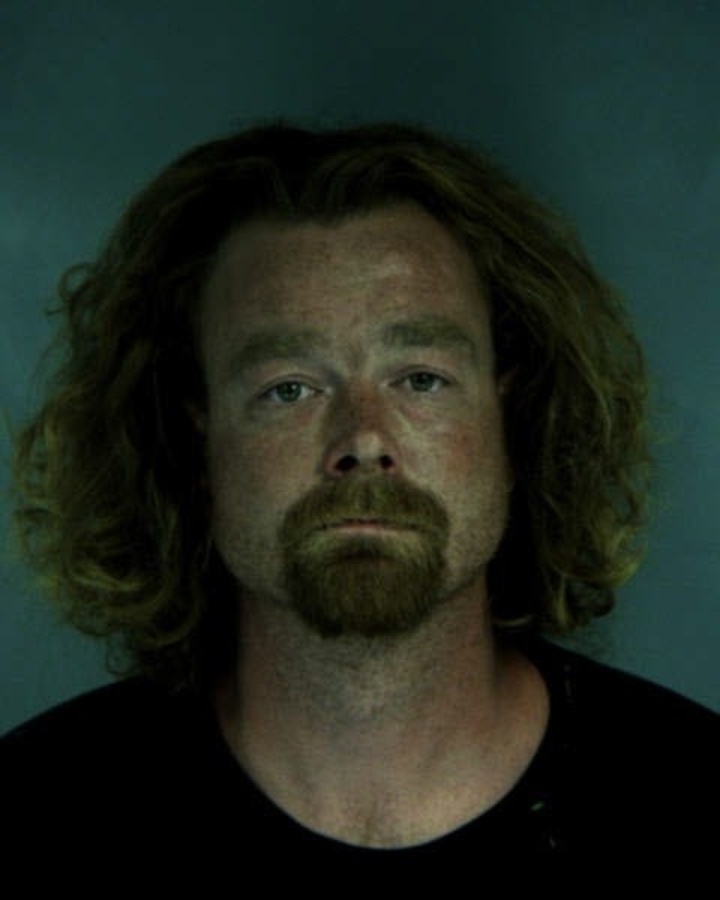 The District Attorney's Office filed the additional charges against Jon David Goldberg, already facing life in prison for the alleged murder of Fortuna resident Timothy Smith. Goldberg was arraigned today on new allegations of spousal abuse, felony assault with a firearm and carrying a concealed weapon in a public place. The named victim is his wife Rachel Goldberg, who had confessed she was having an affair with Smith.
One of the new charges, felony assault with a firearm, can mean simply waving a firearm at another person.
No details were available on where the assault on Rachel Goldberg occurred. But afterward, Goldberg allegedly drove to Smith's Fortuna home and shot him five times, leaving the 42-year-old fireman dead in the front yard.
Today Judge Timothy Cissna set a Feb. 16 preliminary hearing on the new charges. Goldberg's next court date in the murder case is Feb. 23.
This is the second time the prosecution has filed charges relating to Rachel Goldberg. They were among allegations listed when Jon Goldberg had his initial preliminary hearing in December. But because no evidence on those charges was presented, Cissna did not hold Goldberg to answer.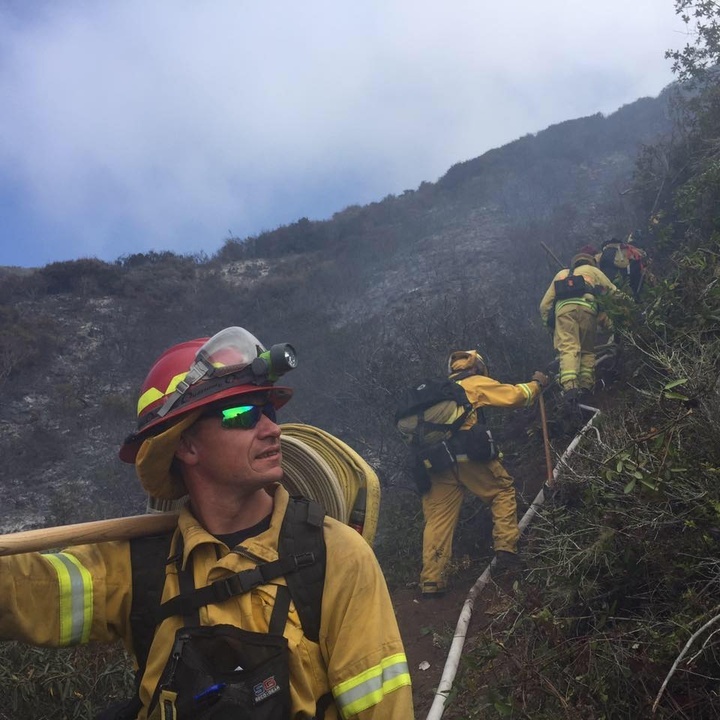 The Goldbergs were close friends of Smith and his wife, Jessica Springer, until Springer found nude pictures of Rachel Goldberg in the "deleted photos" on her husband's cellphone. Springer has testified that she texted Rachel Goldberg, telling her she had found the photos and she'd better talk to her husband.
During a later phone call, Rachel Goldberg told Springer she had admitted the affair.