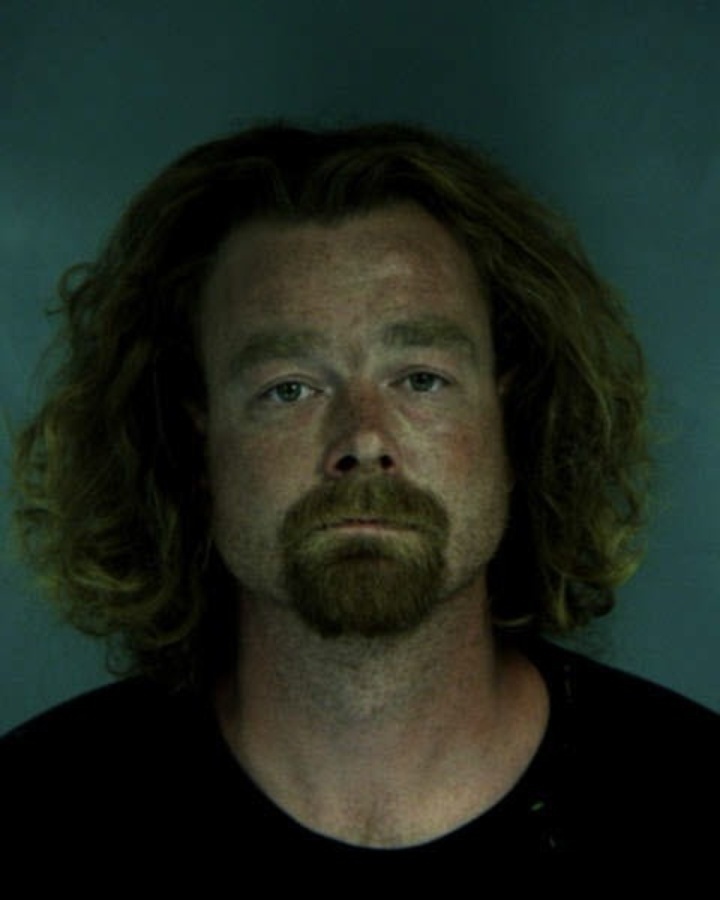 There's no hurry for a jury in the case of Bridgeville resident Jon David Goldberg, charged with murdering a good friend who turned out to be having an affair with his wife.

"We're not quite ready to take this matter to trial," Public Defender Casey Russo told visiting Judge Douglas C. Phimister during a brief hearing this morning. Goldberg's next court appearance will be Feb. 23, when a trial date could be set.
If a jury convicts him of murder and personal use of a firearm, the 37-year-old Goldberg faces life in prison.
Goldberg is accused of shooting Timothy Smith to death Sept. 26 in Smith's front yard in Fortuna. Smith, 42, was struck by five bullets and died at the scene. Smith's wife Jessica Springer says she heard shots and came out of the house to find her husband lying on the ground. She saw Goldberg holding a gun and watched him drive away.
The principal facts in the case came out during Goldberg's preliminary hearing in December. According to testimony presented then, Springer found naked pictures of Rachel Goldberg on her husband's cellphone. Springer called Rachel Goldberg and demanded she tell her husband about the affair. She did.
The next day Smith was outside unloading items from his pickup truck when Goldberg allegedly drove up, got out of his van, said "I thought you were my friend" and opened fire.
He was arrested later that day at his home on state Highway 36. Goldberg is being held on $1 million bail.
###
PREVIOUSLY: