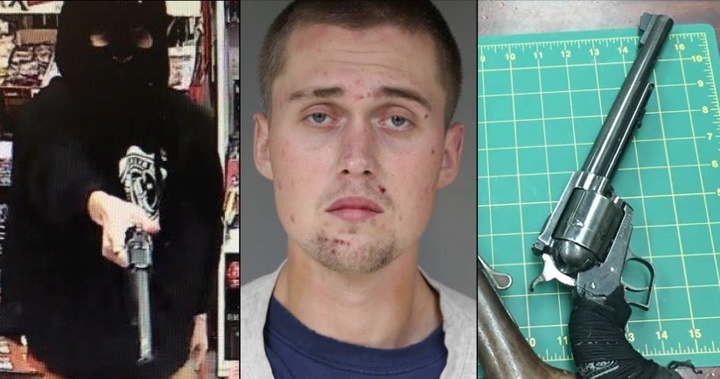 A Rio Dell man accused of an armed-robbery spree in November has given up his right to a preliminary hearing and will go directly to a jury trial.

Yesterday Christian James Shepard waived his right to the hearing, which is held to determine whether there is enough evidence against him to warrant a trial. His arraignment was scheduled for March 9, with a trial date expected to be set then.
Shepard, 26, is charged with robbing eight local businesses and attempting to rob a ninth over 15 days in November. His alleged victims include gas station mini-marts, motels and markets.
Shepard reportedly confessed his guilt when arrested. He is being held in Humboldt County Correctional Facility on $1 million bail.
He is represented by Deputy Public Defender David Lee, with Deputy District Attorney Roger Rees handling the prosecution.
###
PREVIOUSLY: