PREVIOUSLY:

# # #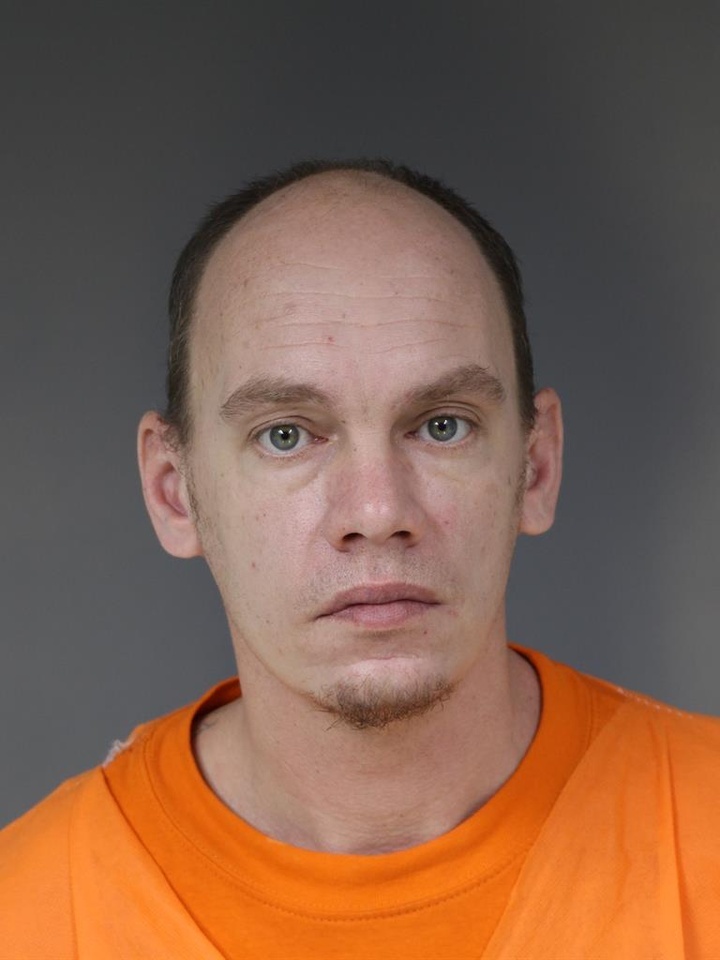 He probably wasn't going anywhere, but today suspected murderer William Lamar Hinson III had his bail raised from $1 million to $1.1 million.
Hinson, 39, is accused of beating Khanh Lam to death on July 20, 2015, in Garberville. Hinson was arrested last week in Florida, extradited to Humboldt County and arraigned on a charge of murder.
Today visiting Judge Arvid Johnson raised his bail at the request of Deputy District Attorney Brie Bennett, who noted that because Hinson was extradited the amount could be higher.
An autopsy showed that Lam, 37, died from a heavy blow to the head. He reportedly had been punching a woman in the face and trying to take a child out of the woman's van when attacked by bystanders, one of them allegedly Hinson. Lam was a Georgia resident whose presence in Garberville seems to be a mystery.
Another of the attackers, Raymond Earl Preschern, was initially charged with murder and spent five months in Humboldt County Correctional Facility. He was released last month after pleading no contest to assault with great bodily injury. Preschern, 29, was placed on four years of supervised probation and lives in the Eureka area. He posted his version of events on Facebook:
"Some guy was trying to kidnapp a little girl and beating up the mom so I beat the guy up and someone went behind me and killed him and they were trying to pin murder on me but I beat the case down to an assault and battery."
Lam's family told sheriff's investigators that Lam had been on his way to meet family members at the Legoland amusement park. They had no idea what he was doing in Garberville.
Both Hinson and Preschern left the area after the killing. About a year later, Preschern was hitchhiking in Arkansas when he was picked up by an officer who was not in uniform. When he found out he was riding with a cop, he wanted to talk about a man named Bill Hinson who had killed an Asian man by hitting him with a 4 by 4.
Preschern himself was arrested shortly afterward on a warrant out of Oregon. Hinson's next hearing is set for Jan. 31.