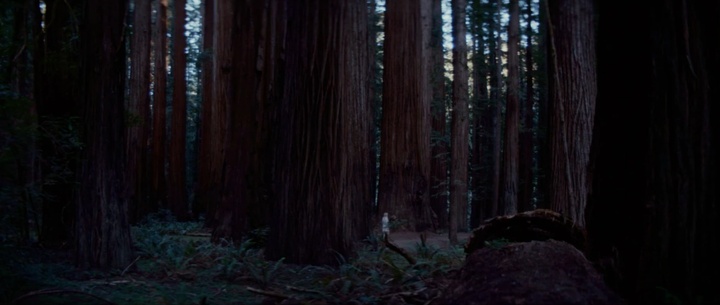 Hey! Remember a couple years ago when Kirsten Dunst was hanging out at The Shanty with the stars of Humboldt Roller Derby? That was rad fun, right? Well, what you may have forgotten is the whole reason she was in Humboldt was that she was filming a some super-secretive movie. Oh yeah!
Looks like they got around to finishing that flick, as evidenced by today's trailer release for Woodshock. To refresh: The A24-produced movie marks the directorial debut of fashion designers-turned-filmmakers Laura Mulleavy and Kate Mulleavy, previously notable in the biz for designing costumes for Black Swan.
Here's the official synopsis for the film:
Kirsten Dunst stars as Theresa, a haunted young woman spiraling in the wake of profound loss, torn between her fractured emotional state and the reality-altering effects of a potent cannabinoid drug. Immersive, spellbinding, and sublime, Woodshock transcends genre to become a singularly thrilling cinematic experience that marks the arrival of the Mulleavy siblings as a major new voice in film.
Weed! Swell. OK, let's watch this trippy trailer, eh?
OK! That was artsy, for sure, but it's also somehow one of the most Humboldt-feeling trailers for any movie ever filmed here. (Your experience may vary.) Lots of local eye candy, too: You've got obvious shots of the Logger Bar, Eel River and Arcata Plaza spliced in with less easily identifiable beaches and forests that you've probably all been to. And, again, weed.
Woodshock is set to be released Sept. 15. Get to work, Merrick.
(Oh, also this poster, below.)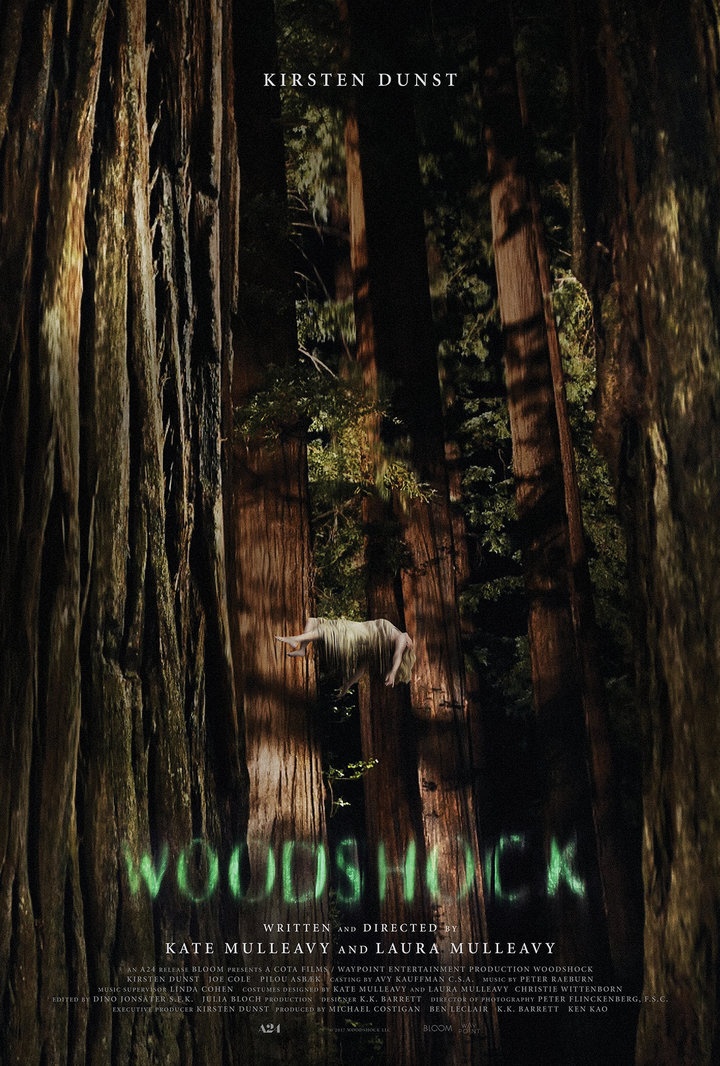 # # #
DUNST WATCH 2015: A RETROSPECTIVE