PREVIOUSLY: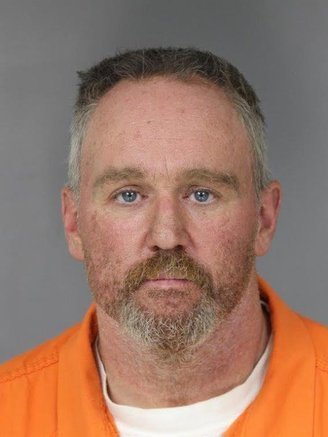 Former McKinleyville resident Scott Alan Baskette should be out of Humboldt County in less than two weeks to face triple-murder charges in Nevada.

This morning Conflict Counsel Kaleb Cockrum, representing Baskette while he is in custody here, told Judge Timothy Cissna that Baskette should be transported on or before Nov. 13. Baskette is not fighting extradition and is waiting to be picked up by Nevada authorities.
Baskette, 48, is accused of shooting his ex-girlfriend and her parents to death on Oct. 7 in the town of Silver Springs. He and Rebecca "Becca'' Driver reportedly had been in a 12-year relationship that ended a few weeks before she was shot to death in her home.
Her parents, Frank and Coral Evans, were found dead in their home a few miles away.
Nevada law enforcement put out an alert for Baskette, and a Humboldt County sheriff's deputy spotted him Oct. 10 while he was driving near Willow Creek.
Driver's memorial service is scheduled for Thursday in Carson City, Nev.