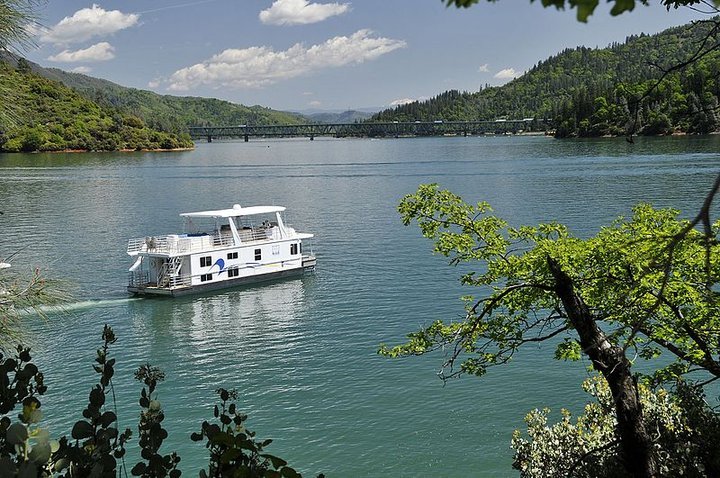 Talya Benzinger — the Kneeland toddler who was hospitalized after a nearly drowning at Shasta Lake last month — has died, her parents say.
The child's mother Sicily Benzinger told the Outpost today via email that she died Friday evening.
"With great sadness, my husband and I would like to let the community know that little Talya passed away," Benzinger said. "We are greatly appreciative of the community support, thoughts, prayers and help that everyone showed us during this difficult time."
Employees of the Mercer-Fraser Company publicly showed support for the family by posting a message of love on the hopper that holds Humboldt Bay's harbor dredge earlier this month.
The child remained hospitalized for nearly a month at UC Davis Medical Center in Sacramento before passing away.
The drowning incident occurred while the Kneeland family was vacationing with friends on a houseboat in late September. After the child was missing for several minutes, father Mark Benzinger managed to locate her in 70 feet of water and bring her to surface, where paramedics were standing by.
"She was her daddy's littlest, biggest fan, and momma's buddy," Sicily Benzinger said. "She will be missed forever, and never forgotten."