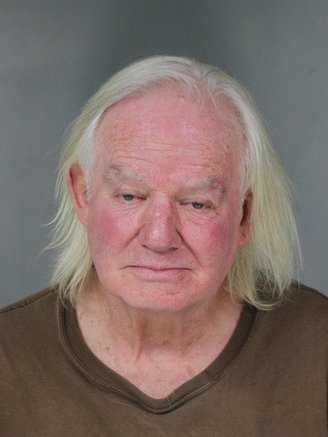 The preliminary hearing has been postponed for a Eureka man accused of shooting his roommate to death Aug. 25 in their Seventh Street apartment.

Today Judge Christopher Wilson, at the request of Deputy Public Defender Casey Russo, set a Sept. 28 date for scheduling David Alan Kobak's preliminary hearing, held to determine whether there is enough evidence to warrant a trial. It had been set for Monday, but Russo indicated he needs more time to prepare his defense.
Kobak, 75, was in court this morning and agreed to give up his right to a speedy hearing. He is being held in Humboldt County Correctional Facility on $2 million bail.
The elderly Eurekan called police about 6 p.m. Aug. 25 to report he'd been involved in a shooting, and responding officers found 58-year-old Frederick William Loftus lying dead from numerous gunshot wounds. No motive has been revealed for the alleged murder.
The case is being prosecuted by Deputy District Attorney Whitney Barnes.
###