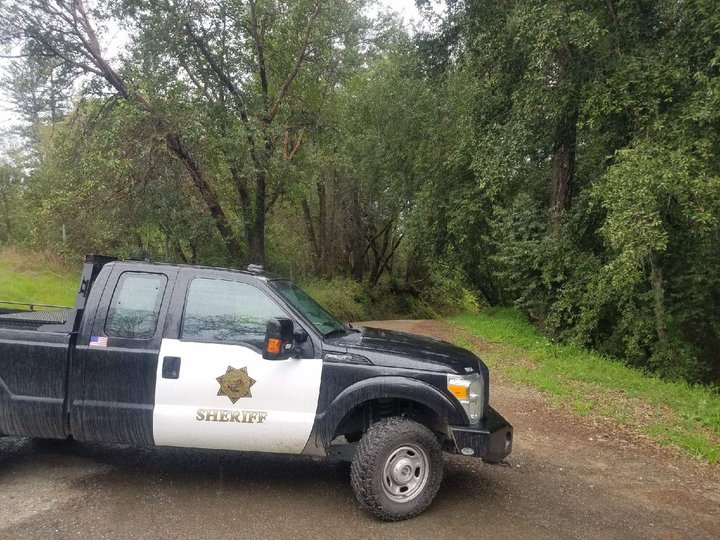 From the Humboldt County Sheriff's Office:
Sheriff's Deputies are in Alderpoint today continuing the search for homicide suspect Zachary Harrison.

In the afternoon of April 4, 2018, sheriff's deputies investigating the whereabouts of Harrison in the Rancho Sequoia area made contact with 30-year-old Chadwick Leland Allender, a known associate of Harrison. Allender was arrested on a felony warrant out of Trinity County for failure to appear in court. While taking Allender into custody, deputies observed Harrison nearby.

Deputies attempted to make contact with Harrison, who then fled into a heavily wooded area. K9 officers with the Eureka and Fortuna Police Departments responded to assist deputies in the search. Law enforcement searched throughout the night, but were unable to locate Harrison.

Sheriff's deputies remain in the area, with more resources en-route to continue searching today.

In the coming week, the Sheriff's Office will be reaching out to federal partners for assistance in apprehending Harrison.

The Sheriff's Office would like to thank the community of Alderpoint for their patience and assistance providing numerous tips as to the whereabouts of Harrison. Rancho Sequoia residents are asked to take caution as Harrison remains on the run in the area.

Anyone with information regarding Harrison's whereabouts is encouraged to call the Sheriff's Office at (707) 445-7251 or the Sheriff's Office Crime Tip line at (707) 268-2539.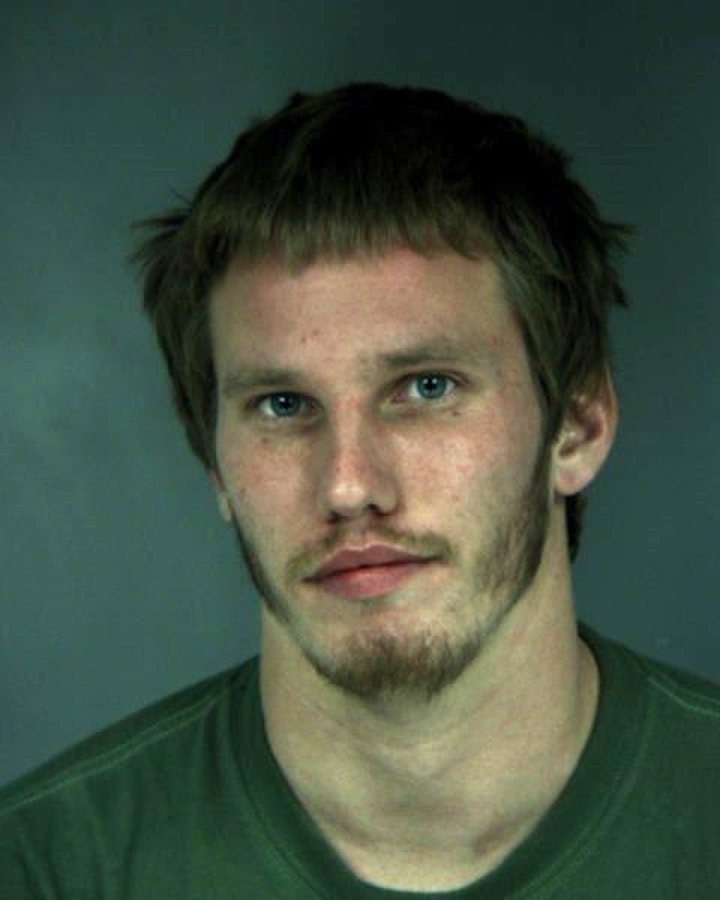 # # #
PREVIOUSLY