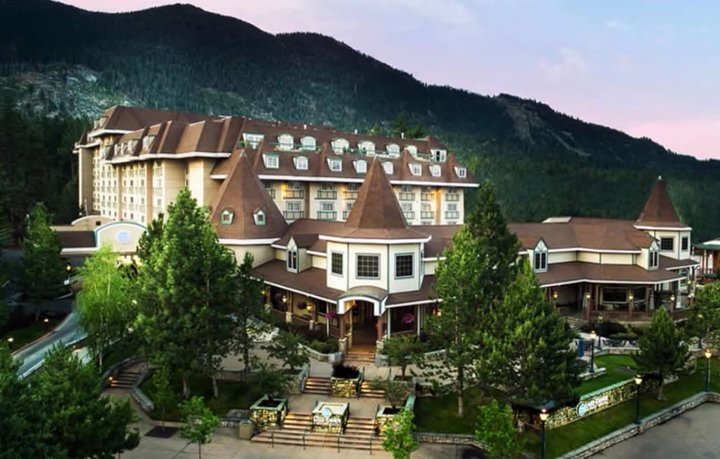 Humboldt County Auditor-Controller Joe Mellett is planning to attend a taxpayer-funded professional conference at the Lake Tahoe Resort Hotel next week, his second-to-last week in office before his early retirement. Mellett's last day in office will be April 27.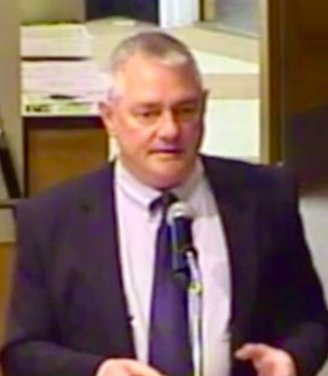 "The trip was planned and paid for months in advance and will run about $1,000 with travel and lodging," Mellett told the Outpost via email.

The three-day event (or four, if you count a golf tournament on Monday) is the 108th SACA Spring Conference, hosted by the California State Association of County Auditors.
Auditor-controllers from counties across the state will earn continuing education hours for attending the conference. County auditors in California are required to get 40 hours of continuing education every two years.
But will that education be of any value to county taxpayers considering Mellett will have just five workdays remaining upon his return?
Mellett said his trip to Tahoe is primarily "an opportunity to let my colleagues around the state know I'm retiring" and to encourage them to work with Cheryl Dillingham, a former assistant county administrative officer who last week was appointed to serve as interim auditor-controller upon Mellett's retirement.
Assistant Auditor-Controller Karen Paz Dominguez and Accountant/Auditor Michael Lorig, who works in the county Department of Health and Human Services, are running for the full-time auditor-controller position and will appear on June's primary election ballot.
Asked last week if it would make more sense for Dillingham to attend the conference Mellett responded, "I haven't seen Cheryl today but the thought did occur to me to ask her if she wanted to go. I don't know if she would be up for it but she has attended these conferences in the past when she worked here."
But he then reiterated the importance of maintaining "strong professional and personal relations" with his auditor-controller colleagues across the state.
"Humboldt is a pretty isolated community and without these continuing professional links to other counties all over the state it would be much harder for me or anyone following me to do this job correctly," Mellett said.
# # #
PREVIOUSLY: