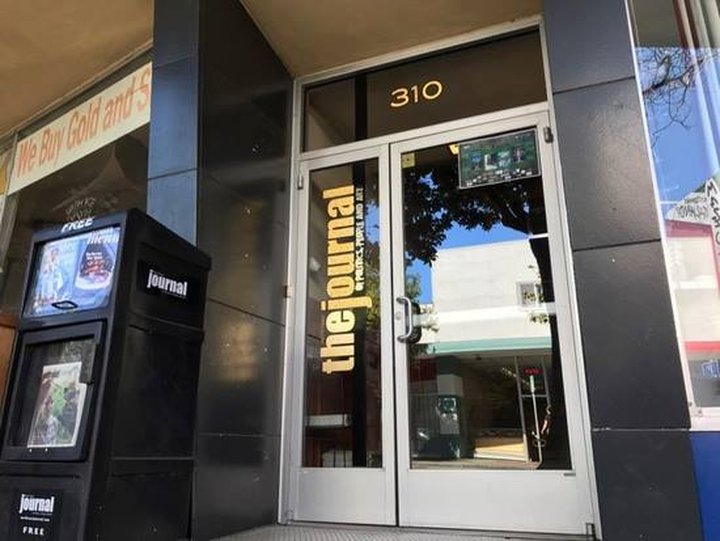 PREVIOUSLY:
###
The prosecutor has asked for a delay in the case against a Willow Creek woman accused of embezzling from the North Coast Journal when she worked there as an office manager and bookkeeper.

This morning Judge John Feeney granted Deputy District Attorney Roger Rees' request for a continuance in the preliminary hearing for Carmen Marie England, who worked for the Journal nearly eight years and allegedly stole more than $950 but less than $100,000 from the publication. The exact amount has not been stated publicly.
Rees said he needs time to review information provided by a defense-hired accountant who examined the Journal's books and wrote a report on her findings.
Defense attorney Michael Robinson told Feeney he intends to call England and the accountant to testify at the preliminary hearing. He also indicated he plans to dispute that England is the one who embezzled the money.
"The big issue in this case," Robinson said, "is identity."
The preliminary hearing, held to determine whether there is enough evidence to warrant a trial, is expected to last six to eight hours. Rees said it will take "two to three hours" to present his evidence.
Feeney set May 17 as the date for rescheduling the hearing.
###
Disclaimer: Almost everyone who works at LoCO worked at the Journal at one time or another.