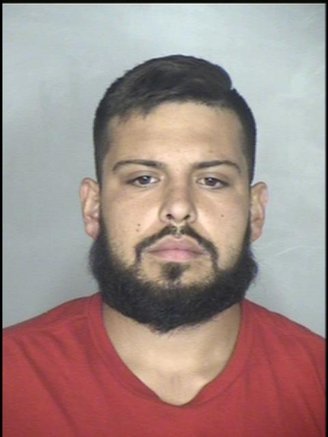 A preliminary hearing for double-murder and arson suspect Ulisses Rodriguez has been set for mid-October.

Today Judge Dale Reinholtsen set the 24-year-old Chico man's preliminary hearing for Oct. 16. He is charged with shooting Tiffany Marie Ellebrecht and Jeremy Dieter Kuemmel to death, then setting fire to an SUV with their bodies inside. The bodies were found as fire personnel extinguished the vehicle fire on Shelter Cove Road the morning of Aug. 14.
Today Public Defender Marek Reavis told Reinholtsen the defense has not yet received the autopsy reports on the victims.
It's also alleged that on the same day he killed Ellebrecht, 31, and Kuemmel, 32, Rodriguez used a gun to threaten another man with death or great bodily injury. That person is referred to only as John Doe in the district attorney's written complaint.
If convicted as charged, Rodriguez could be sentenced to four life terms in prison. He is being held in Humboldt County Correctional Facility on $4 million bail.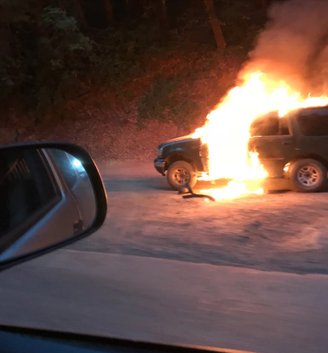 Rodriguez was arrested Aug. 20 in Chico and booked into Butte County Jail. He was transferred to Humboldt County two days later.
Deputy District Attorney Trent Timm told the judge today that Deputy District Attorney Luke Bernthal will be the lead prosecutor in the case, with Timm as "second chair." This is the same team who prosecuted Jon David Goldberg, who was found guilty of second-degree murder.
PREVIOUSLY: