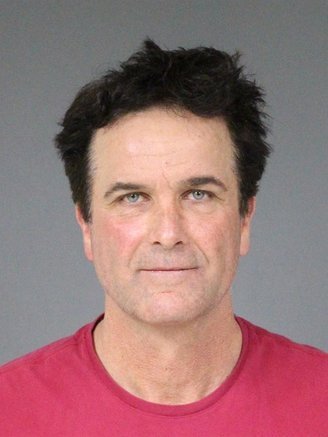 The arraignment for animal-cruelty suspect Raymond Christie was postponed today until the prosecutor can clarify the complaint charging the Arcata rancher with dozens of allegations that he dumped dead animals too close to state waterways. Today Judge Timothy Canning agreed with a defense "demurrer" on the misdemeanor carcass-dumping charges, though he overruled a demurrer on three felony charges of animal cruelty. A demurrer claims the complaint fails to state enough facts to constitute a legal claim.
Deputy District Attorney Adrian Kamada seemed puzzled by the judge's reasoning on the misdemeanor charges, but indicated he would reword the complaint to make it clearer.
Christie, who is free on bail, can't be arraigned until the demurrer issue is settled.
The 54-year-old rancher owns and leases numerous properties around the county for grazing cows he buys at auction. Many of the animals are elderly or sick and a number of them die in his custody. Numerous law-enforcement agencies raided his properties in March, finding many dead cows and others that were nearly dead. A huge pile of carcasses was found near water on his Arcata Bottoms ranch. Rotting cow carcasses were also found in or near various sloughs and the Mad River.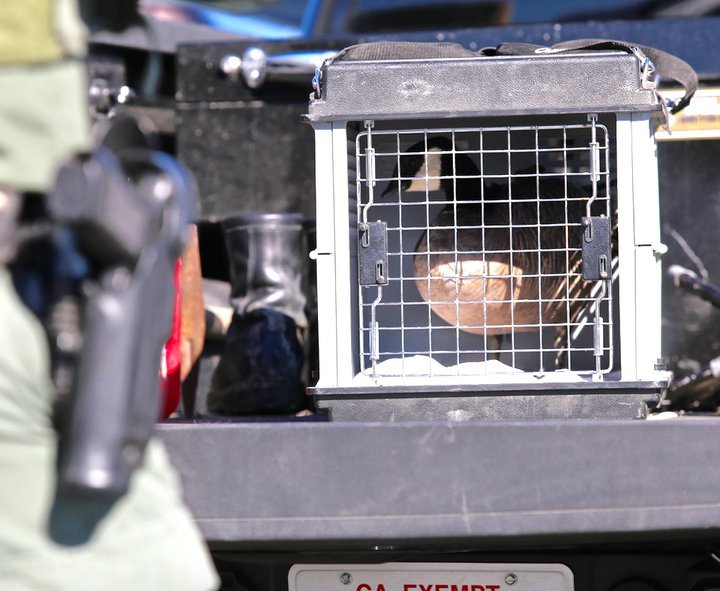 During the many tours of his properties the only creature removed was a goose. Defense attorney Ken Bareilles has filed a motion asking law enforcement to give the goose back, even though he says it was not a domestic bird.
"It was a wild goose; the goose landed there on his property," Bareilles told Canning. "The Sheriff's Department did seize that goose (but) it was free to leave."
"Its wings were clipped," Kamada responded, "so it wasn't free to leave."
Christie's arraignment is now set for Oct. 11.
PREVIOUSLY